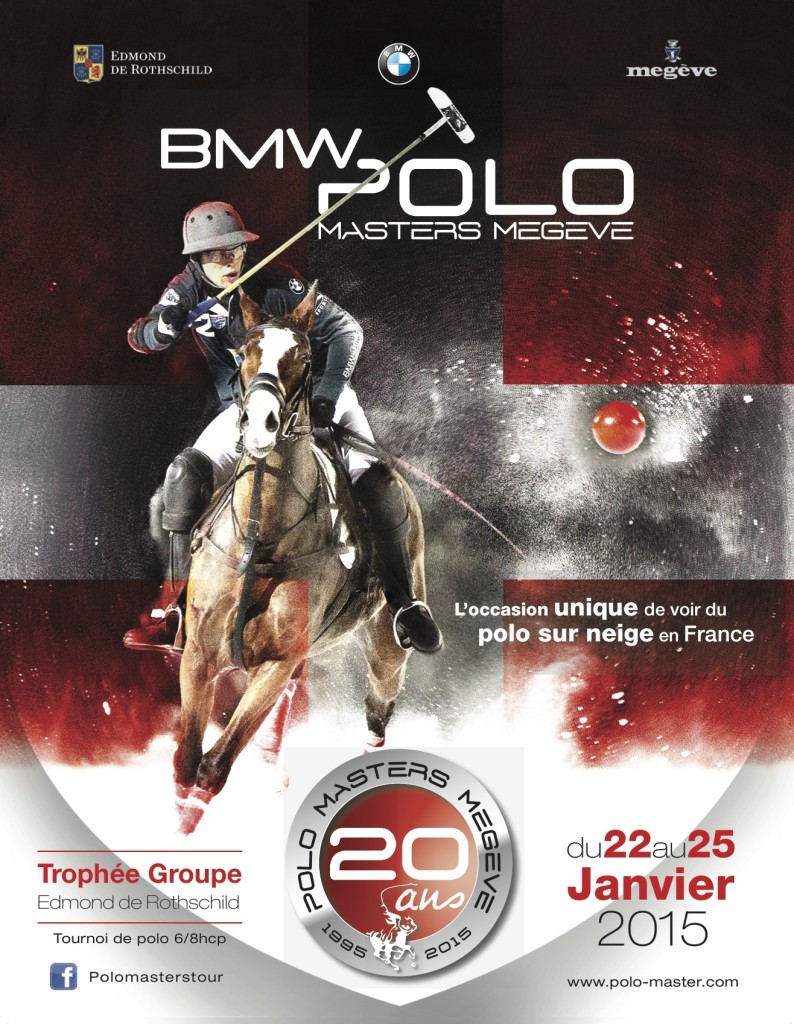 This past week marked the 20th anniversary for the BMW Polo Masters tournament in Megève, and the champagne flowed for the occasion. Hosting over 1000 guests, the tournament celebrated the milestone with a soirée under tents alongside the polo fields.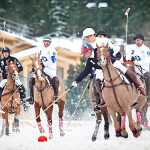 This year, with an exhilarating line-up of six international teams, the Polo Masters continued to attract polo fans worldwide. Throughout the tournament, entertainment spilled over into the village of Megève, with medieval performers, equestrian shows, and musicians.
Thankfully, snowfall was abundant (and is still falling!), providing for an exceptional terrain, and the finale brought spectators down from the slopes to enjoy the suspense and sunshine. Taking home the Rothschild trophy in a 7-4 win were eight time victors Team Fer à Cheval, led by captain Laurent Dassault.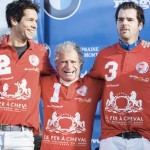 Félicitations to all the participants!