Renting a Luxury Villa
We work to find the most flawless private properties for our customers. Intense research goes into our selections, so that we ensure only the best properties make the final cut. In fact, only 35 % of villas we visit make the list.
Our years of experience have shown us what is important to clients. We pride ourselves in the honesty and quality of our services. For us, luxury is a word that has kept its true meaning.
Honoraires d'agence au 01/01/2020:
Locations saisonnières: 24% TTC du prix net TTC (incluses).
Transactions: 5% TTC du prix de vente (incluses et à la charge du vendeur).


Properties that make our portfolio of offerings have undergone thorough scrutiny and personal visits. Our standards of luxury are high, and all of the specific criteria must be met for us to offer the property to our clients.
We want to ensure that you have the ideal holiday experience. With teams in place in all of our destinations, we personally vet each property in our portfolio. In fact, our managers often spend the night in properties during the off season- just to better understand the offerings, and tweak out any improvements.
Follow our villa scouting team on Instagram.
When clients want luxury, there comes a point when direct-to-owner websites no longer work. An owner's definition of luxury is very subjective, and there are too many variables at stake. Are the photos a true representation? Is the furniture in good condition? Will I have to clean the pool ?
Here at Eden Luxury Homes there are no such thing as pre-booking worries. Once we discuss what you are looking for, it's our job to find the best match. And to ensure that properties meet our very high standard of quality.
Our Reservations team is made of individuals that have lived in the region they respectively promote.
That local knowledge is priceless.
Eden Luxury Homes prides itself on offering an array of customized offerings  to make your stay in one of our homes an unforgettable experience.
With dedicated teams in all of our destinations, we are ready to meet your needs at the highest standards of luxury and discretion. From world-renowned chefs, to butlers, chauffeurs and other luxury service professionals, our villas stand ready to accommodate your needs.
Make sure to check the concierge tips section of our destinations pages.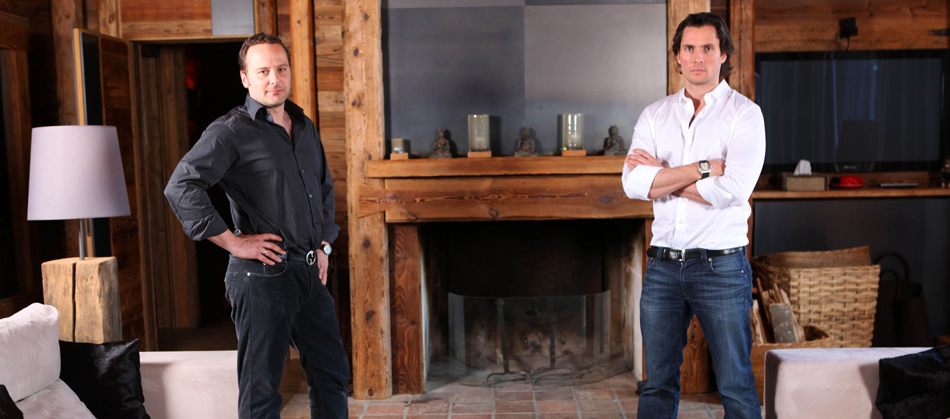 LUXURY EXPERIENCE MAKERS
Both founders had experience in the luxury market prior to founding Eden Luxury Homes in 2009. Now they are bringing an even higher standard of luxury to a growing list of global clients.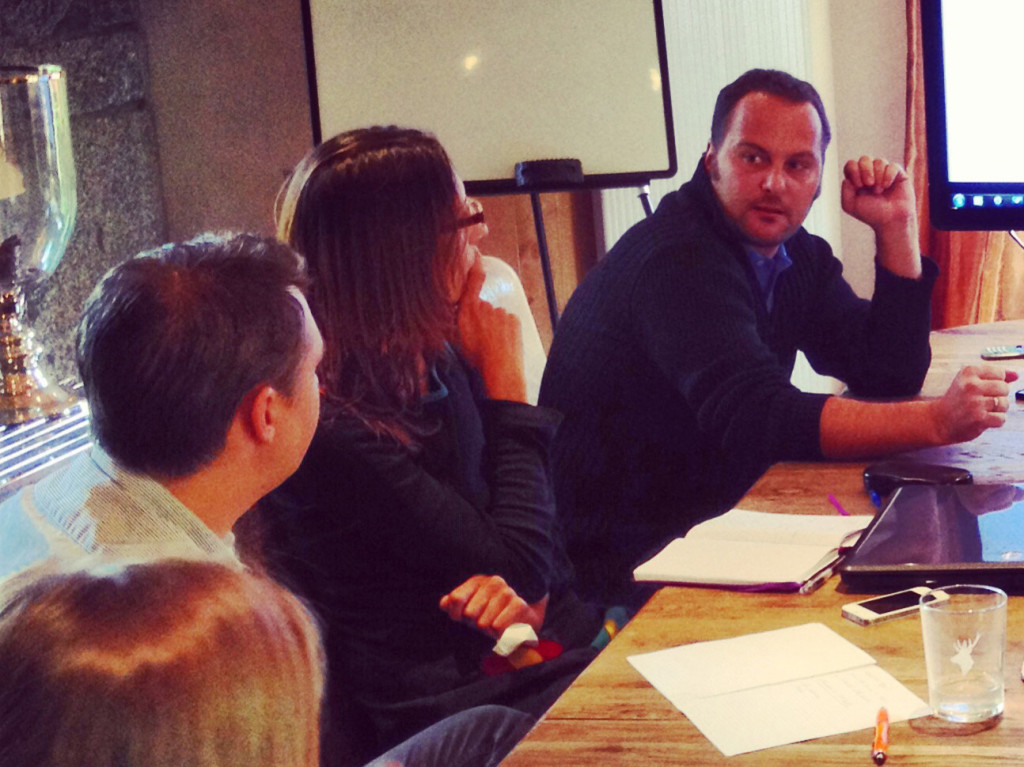 MULTI TALENTED
The team is diverse- hospitality experts, concierges, and techies working together.
MULTI TALENTED
From experienced real estate professionals to hospitality experts, web/marketing gurus and a management with a serious entrepeneurship mentality everyone at Eden Luxury Homes and affiliates has a skill to offer to the promotion of your villa.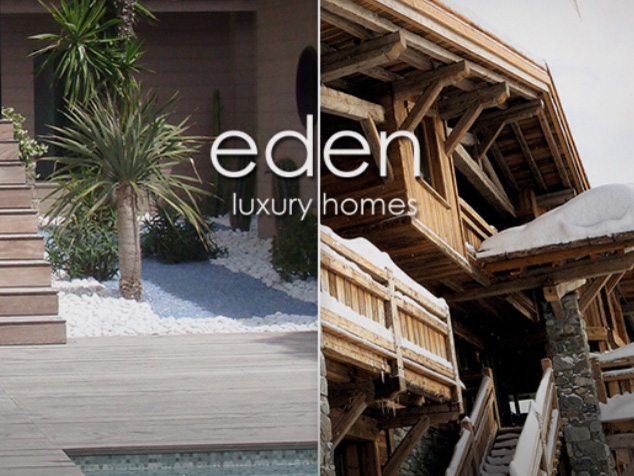 SMART GROWTH
We could have 2000+ villas... We chose not to.
SMART GROWTH
The company has come a long way since its humble beginnings in 2009, but we've never lost sight of what is important to our clients. Every year we offer new villas and destinations, and we are steadily hiring new talent.
Much of our growth is thanks to word-of-mouth from our clients, which is a great testimonial to the quality of our properties and services.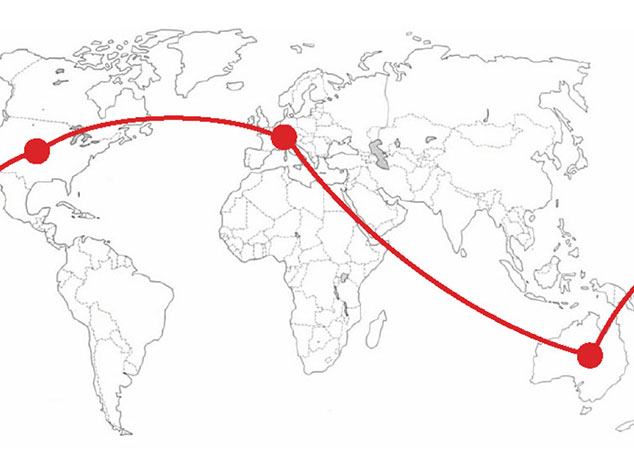 GLOBAL
ELH has offices on both sides of the planet. and representatives everywhere else.
GLOBAL
From Europe to Australia, the company is never at rest. We serve clients and promote villas around the clock, and back again.
Our history in images (scroll for descriptions)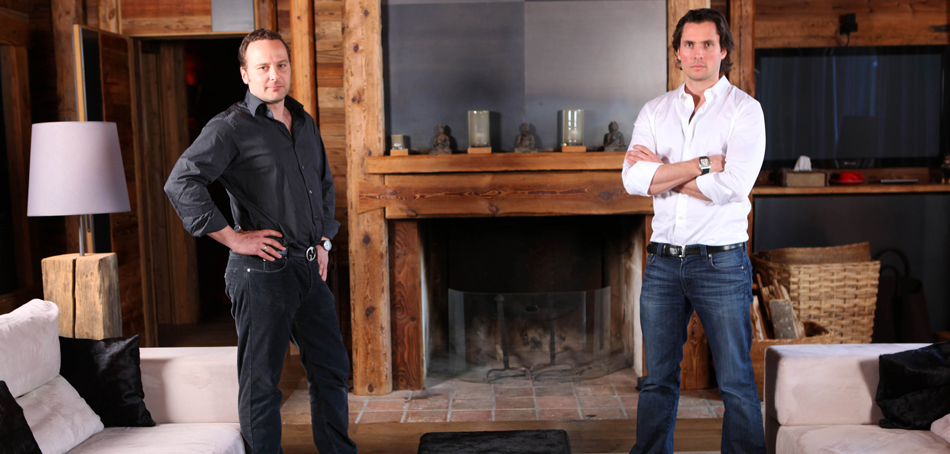 March 2009
Thomas Marty Lavauzelle & Sacha Billiot establish a local real estate agency in Megève, France, specialized in luxury chalet rentals.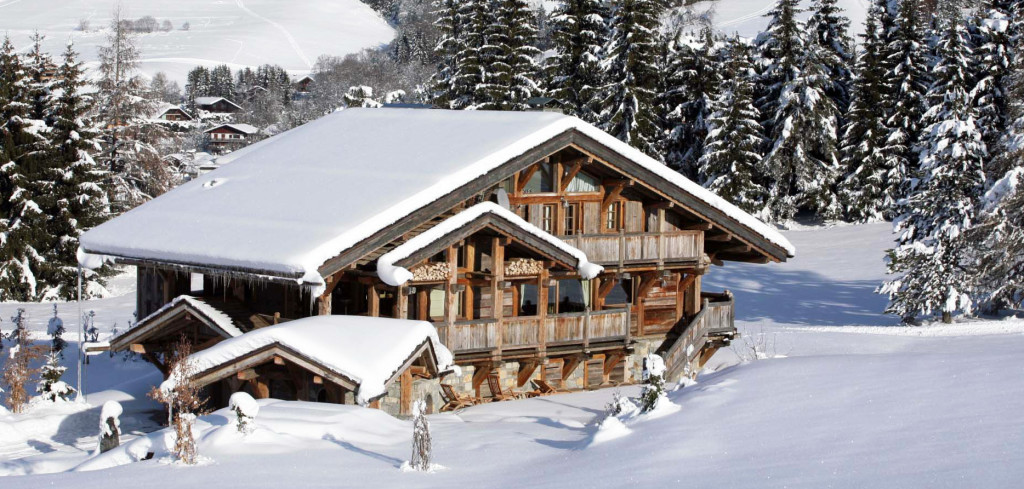 September 2011
With only 4 chalets in portfolio, and a homemade 6 pages website, Thomas & Sacha prepare for their first winter rental season in Megève.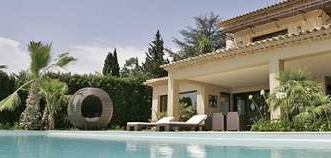 Spring 2012
ELH offers its first summer destination on the french riviera : Saint Tropez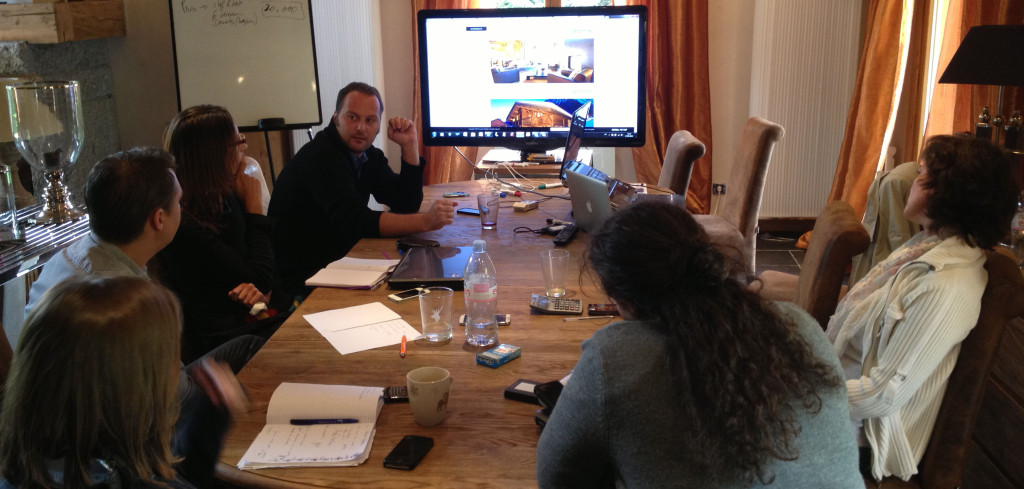 September 2014
Eden Luxury Services is born. Our concierge service and property management company.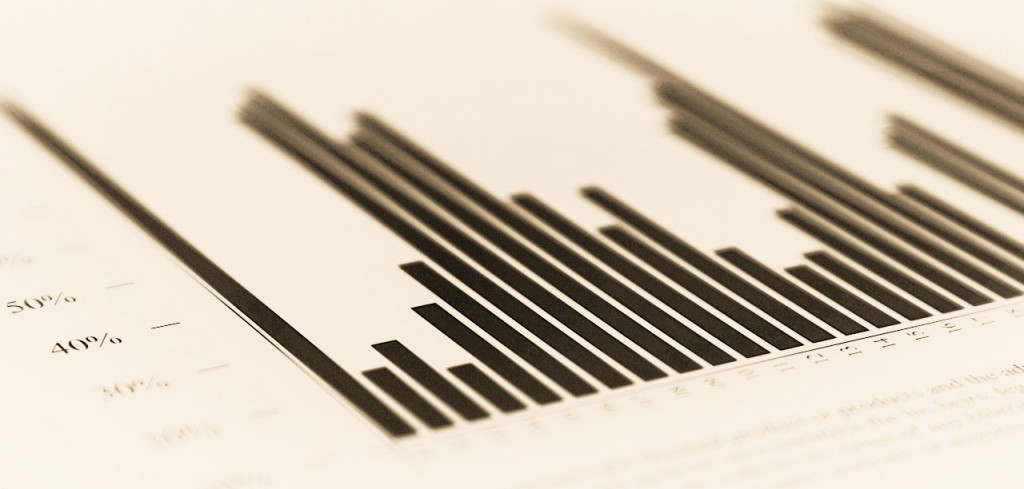 2015
ELH generates 3M$ in sales and now serves all major destinations in the French Alps, Riviera and Provence.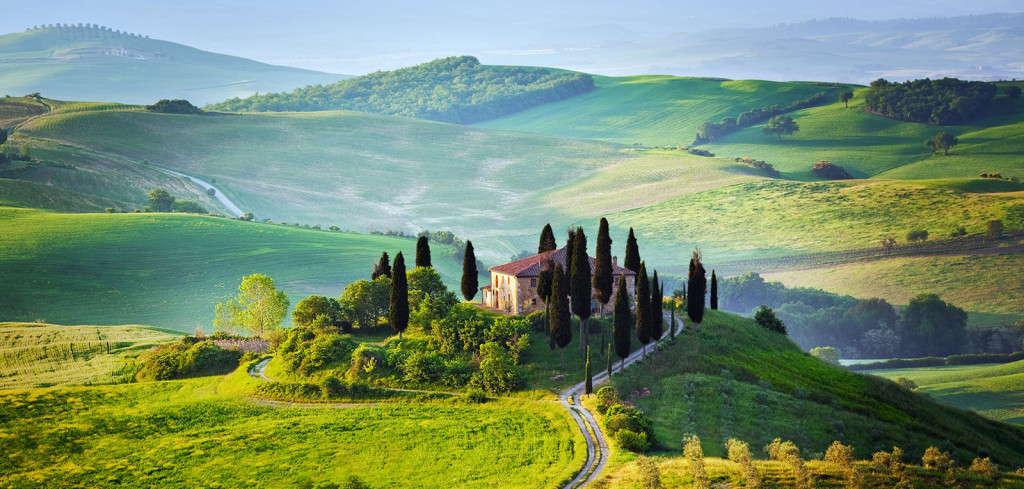 March 2016
ELH expands abroad in Europe : Spain, Italy.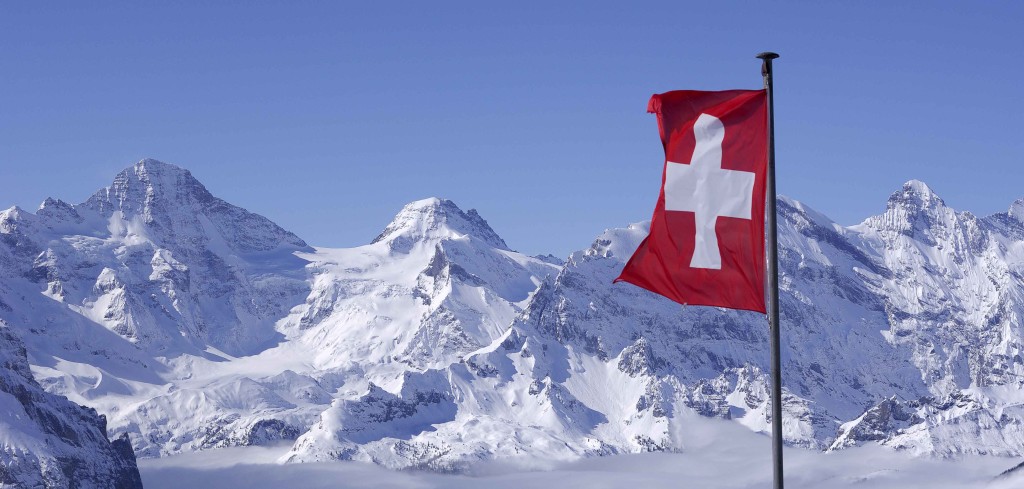 April 2016
ELH offers its first Swiss chalets in Verbier.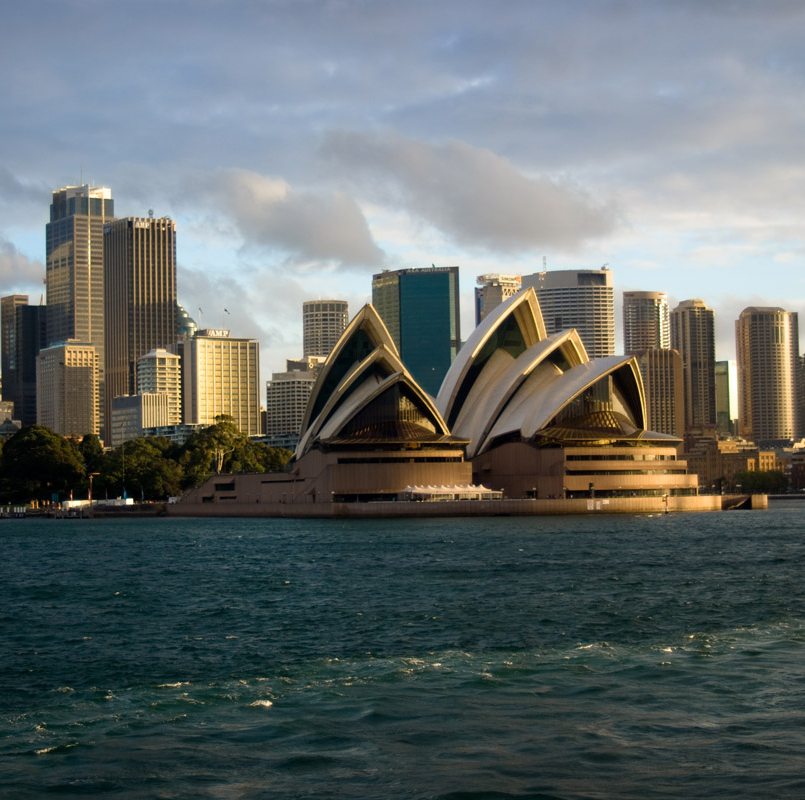 September 2016
ELH opens offices in Sydney, Autralia to faciliate expansion in South East Asia.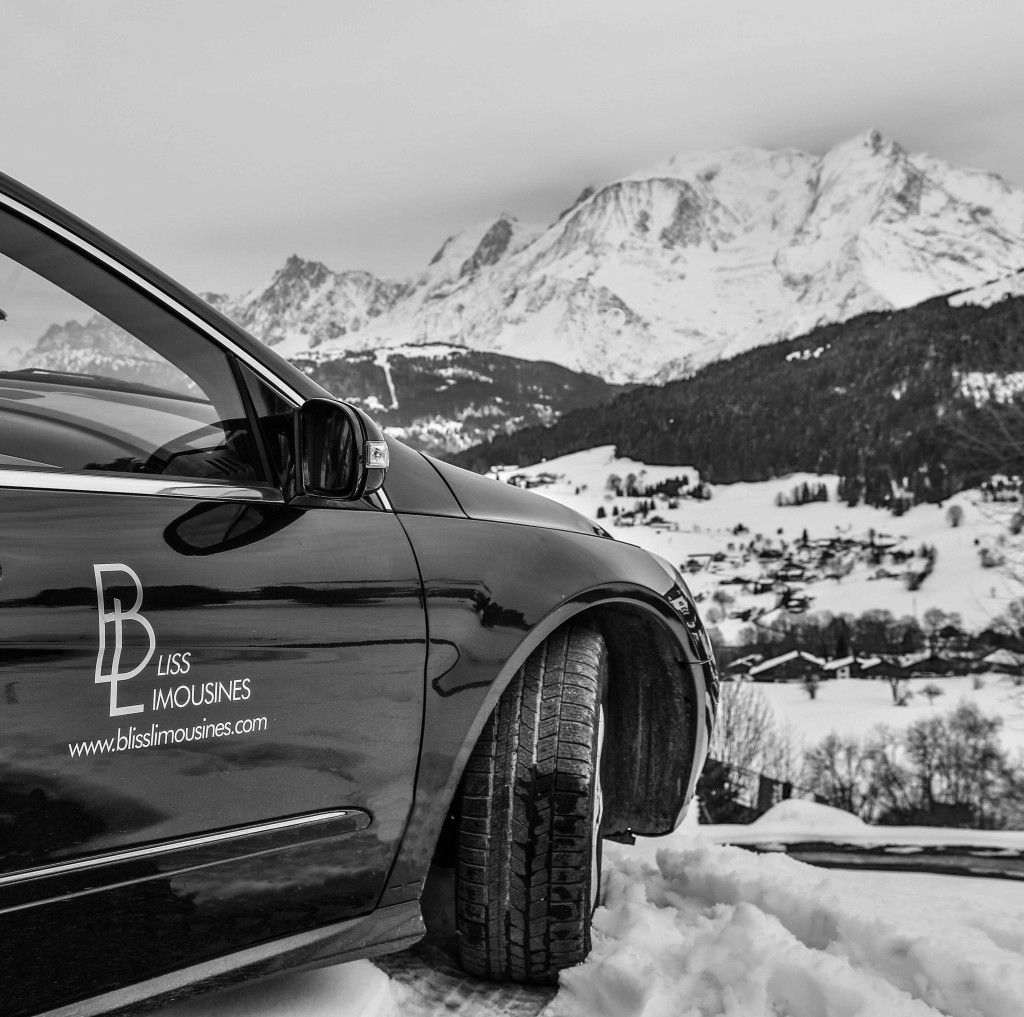 November 2018
ELH acquires Bliss Limousines, the leader of luxury transportation in the Alps, assuring control of resort and airport transfers for clients.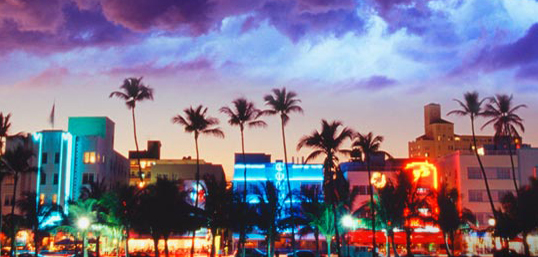 September 2018
ELH offers Miami and Los Angeles as new destinations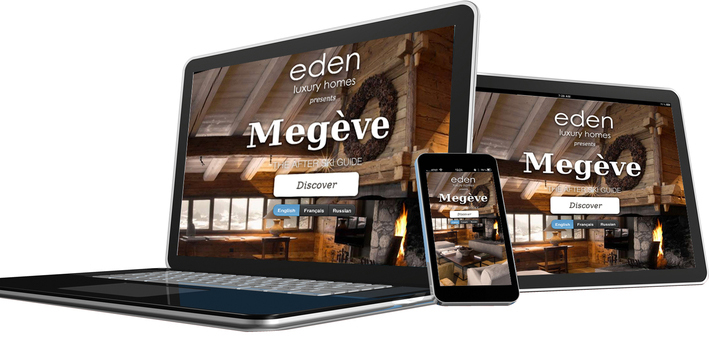 November 2018
ELH launches the AfterSki Guide Application for iPhone/iPad and android. It's free.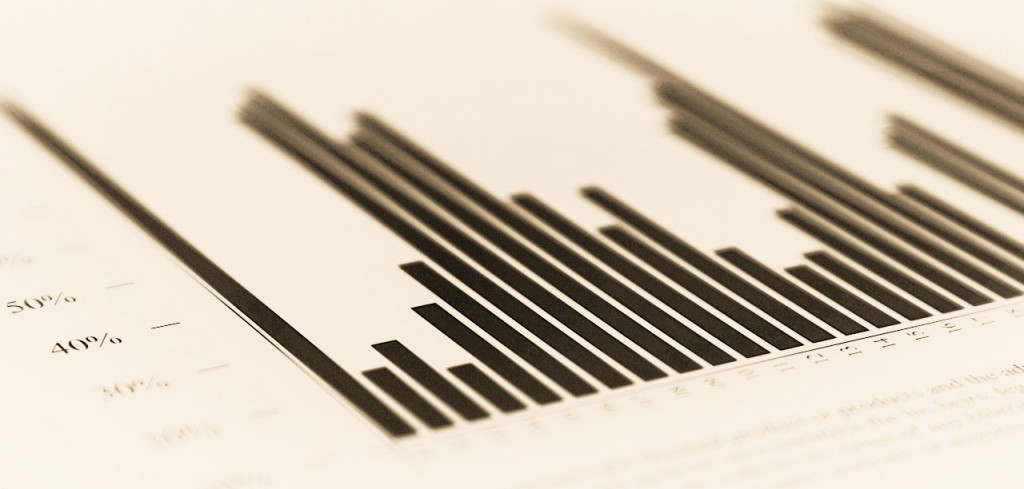 March 2020
ELH has now 500+ villas and has generated over 12M$ of revenue to its home owners.


"In the past 12 years we have always believed our guests deserved the best in luxury. We intend to take this spirit from the Alps where we started to many other corners of the world."
________________
Thomas MARTY-LAVAUZELLE, Co-founder & CEO