The Team behind the work
At Eden Luxury Homes, we pride ourselves on making clients happy. We know it takes hard work and initiative. It's that team spirit that makes the company what it is today.  We've built long-lasting relationships with our clients, and our professionalism has been rewarded by continued growth.
Peggy Scotto – Director of Operations, Megève France
Long time real estate professional, Peggy joined Eden Luxury Homes in 2009. Based in our Megève office, Peggy oversees all Operations in the French and Swiss Alps.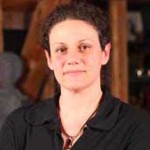 Romain Guenoun – Head Concierge.
South of France native Romain worked in the hotel business for years prior to joining the Eden Luxury Homes team. Romain oversees all concierge operations in both summer and winter seasons.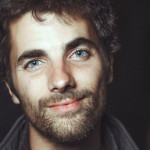 Julian Ginailhac – Director, Sydney, Australia
Julian joined the team in 2011 after serving on the French tourism board, Atout France, in Australia. Julian now oversees the operations in the region, coordinates marketing, and contributes to development.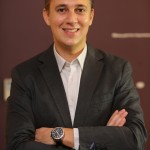 Melanie Duval – Sales Europe
As a concierge, Melanie did manage to answer even the toughest requests. She now oversees our sales operations worldwide from our Megève office in the winter and from Saint Tropez in the summer.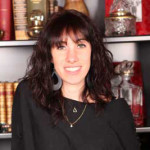 Isabelle Landry – Product Manager,  Provence, France
Former marketing director of the 5-star hotel La Bastide de Gordes, then an acclaimed wedding planner, Isabelle  now offers her great experience in luxury hospitality to all of our guests in Provence.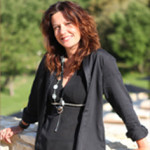 M.C Delporte – Accounting Megève, France
Jean Michel Challes – Office Mgmt Megève, France
Cathy Lastella – Concierge Megève, France
Alison Twight – Community Manager, SEO Paris, France
Marie Hausermann – Social Media manager
Mehemed Gagulic – Product Manager, Europe
Colin Berger – Ad'up Online Marketing Campaing management Paris, France
Nicole Pritchard – Content manager – blogger and CM Paris, France
EDEN LUXURY HOMES FRANCE
113 route de Sallanches
74 120 Demi Quartier
Licences T15392 G6210.
Warranty Galian 630 k.
EDEN LUXURY SERVICES
123 route de Sallanches
74120 Demi-quartier France