"In the past 7 years we have always believed our guests deserved the best in luxury. It created the success story that we intend to carry on in many other corners of the world."
________________
Thomas MARTY-LAVAUZELLE, Co-founder & CEO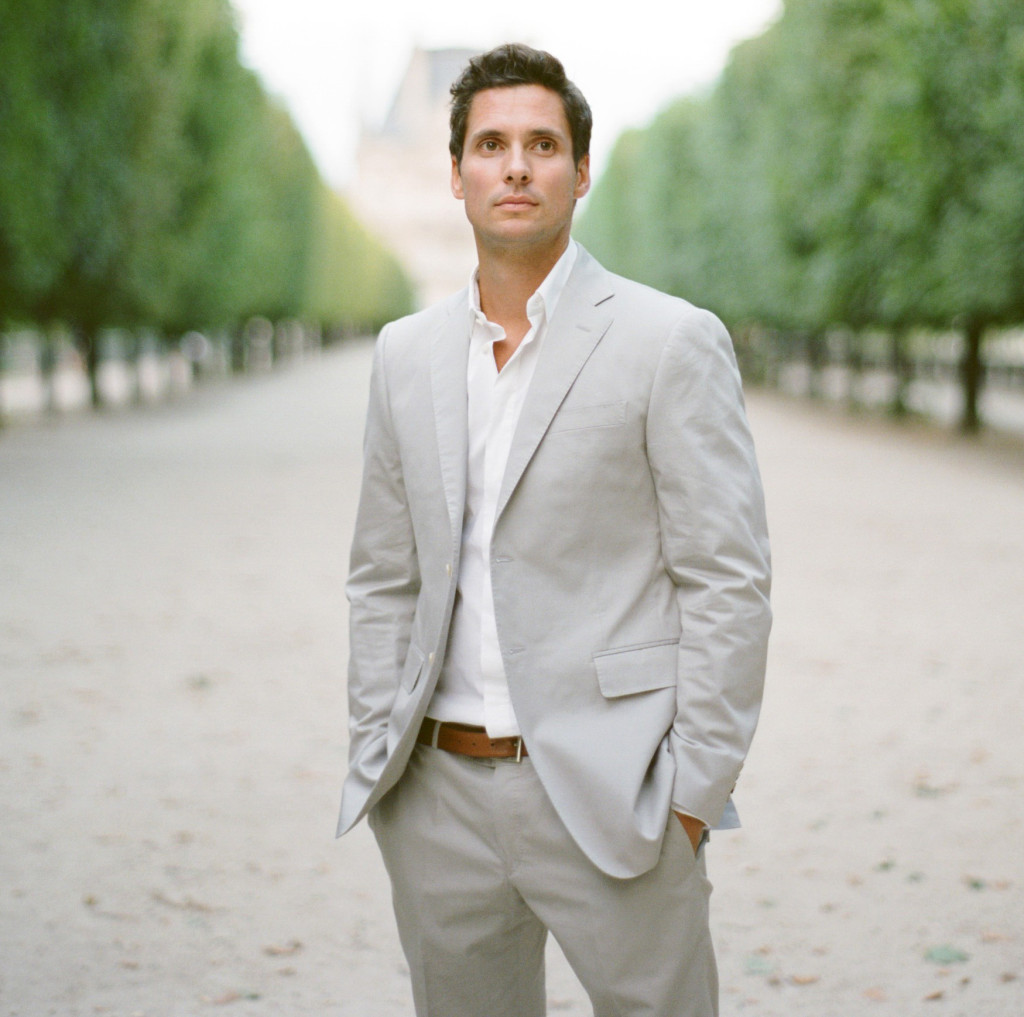 2014
``We're looking forward to creating more amazing experience in many more places in the future years`` Thomas MARTY-LAVAUZELLE President


Our history in images (scroll for descriptions)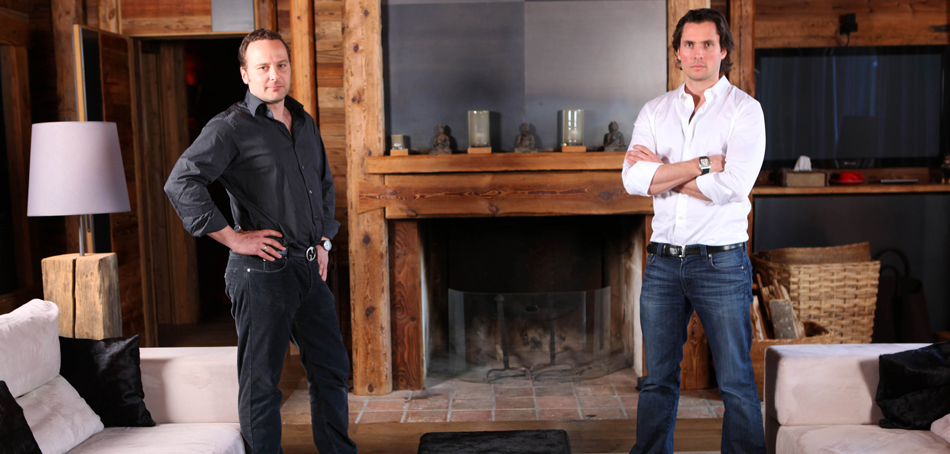 March 2009
Thomas Marty Lavauzelle & Sacha Billiot establish a local real estate agency in Megève, France, specialized in luxury chalet rentals.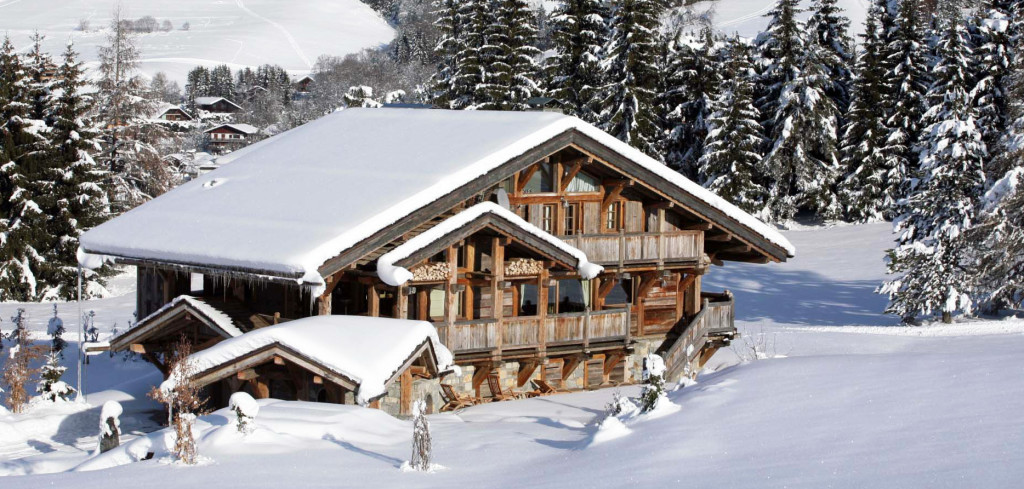 July 2009
With only 4 chalets in portfolio, and a homemade 6 pages website, Thomas & Sacha prepared for their first winter rental season in Megève.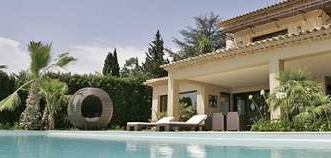 Spring 2010
ELH offers its first summer destinations on the french riviera: Cannes and Saint Tropez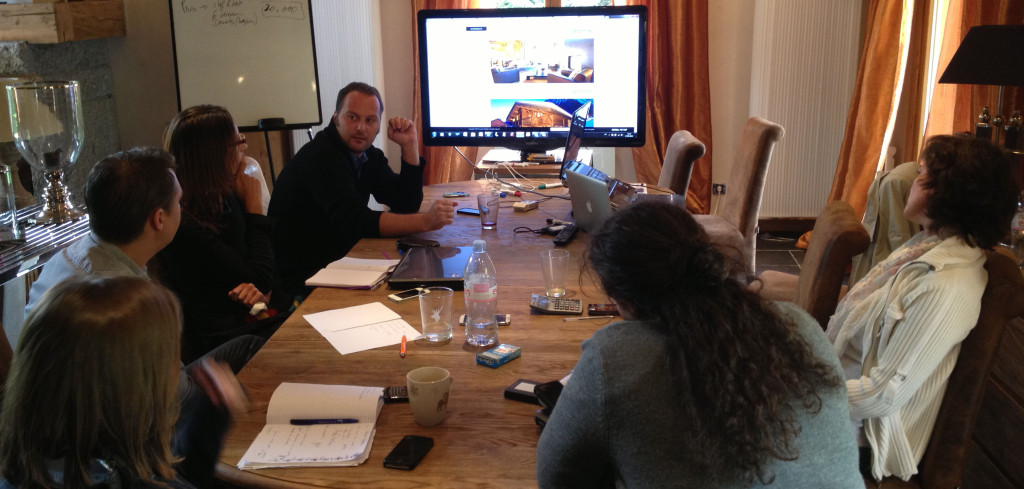 September 2011
Eden Luxury Services is born. Our concierge service and property management company.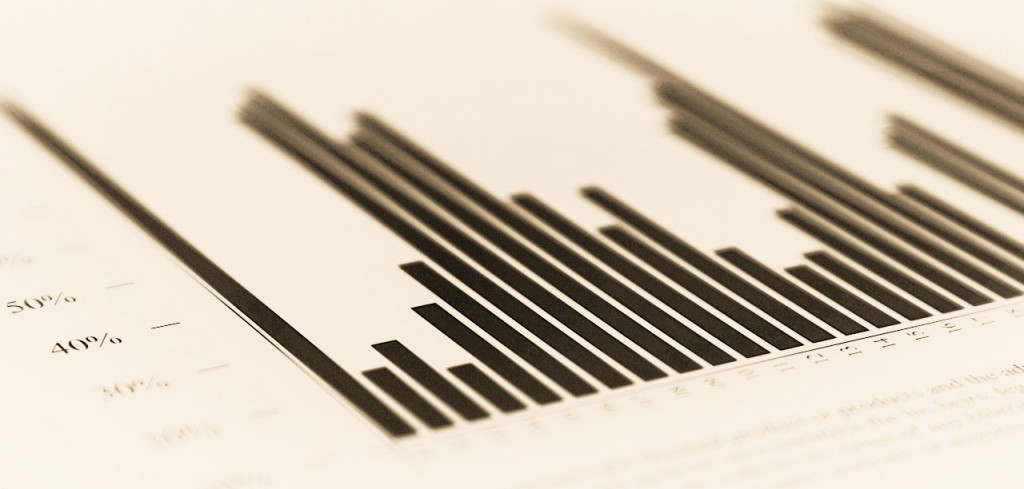 2012
ELH generates its first 1M$ of sales and now serves all major destinations in the French Alps, Riviera and Provence.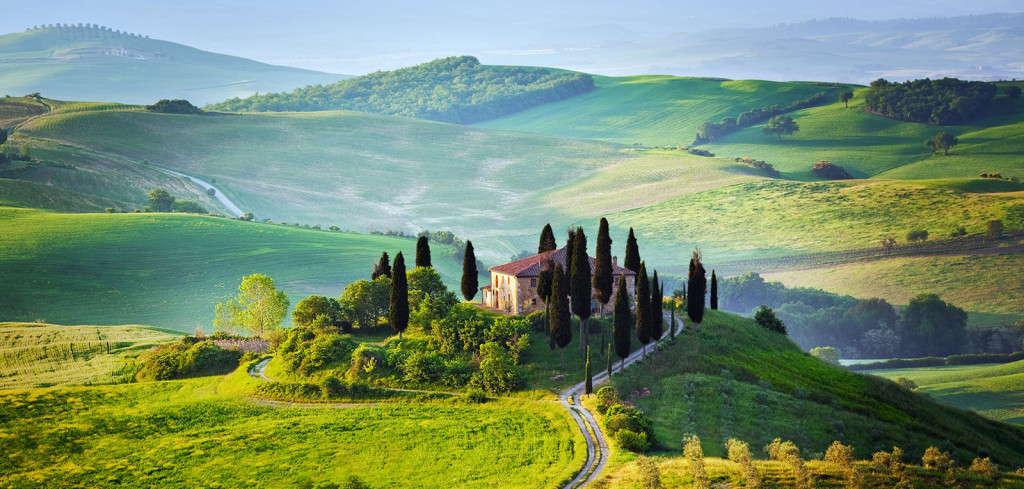 March 2012
ELH expands abroad in Europe : Spain, Italy.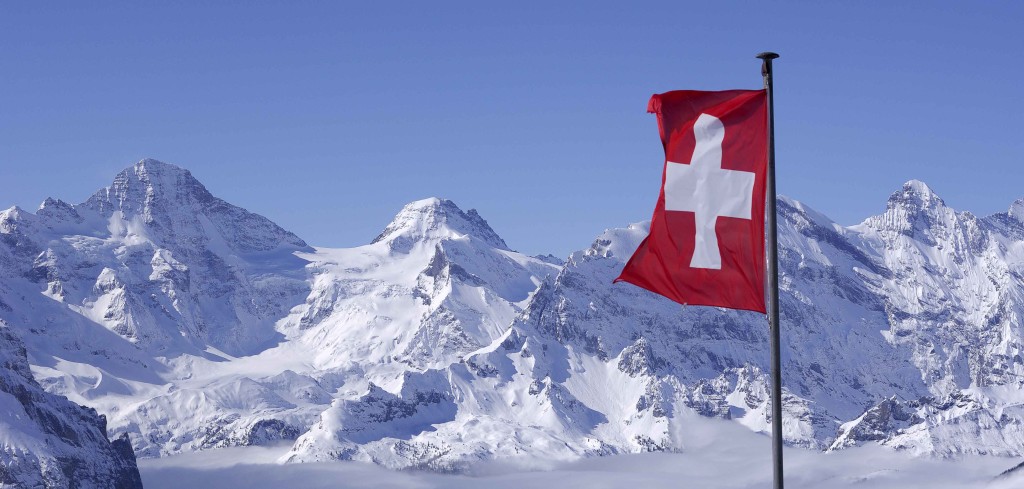 April 2012
ELH offers its first Swiss chalets in Verbier.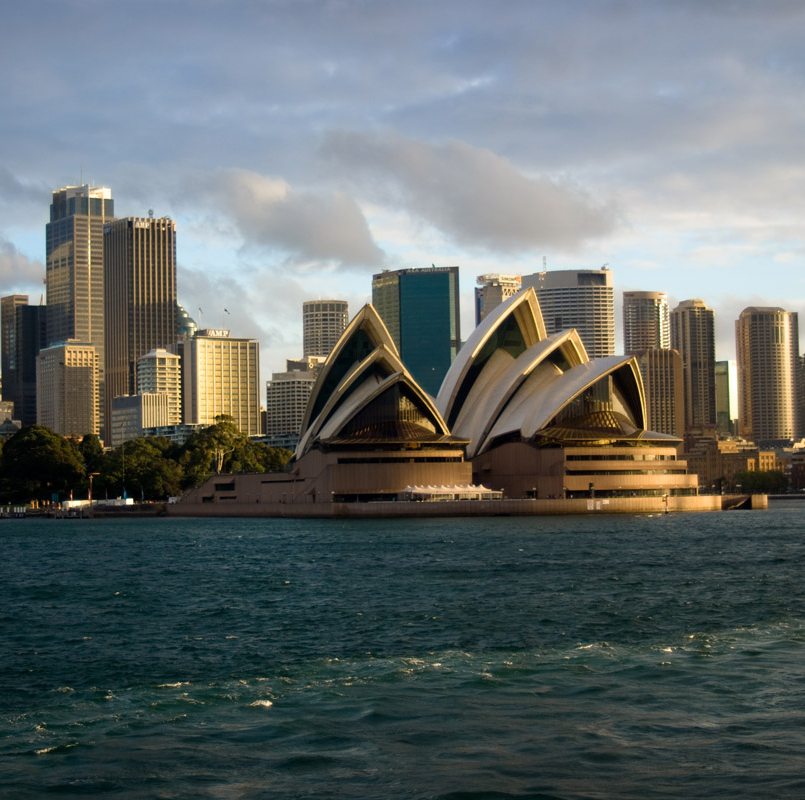 September 2012
ELH opens offices in Sydney, Autralia to faciliate expansion in South East Asia.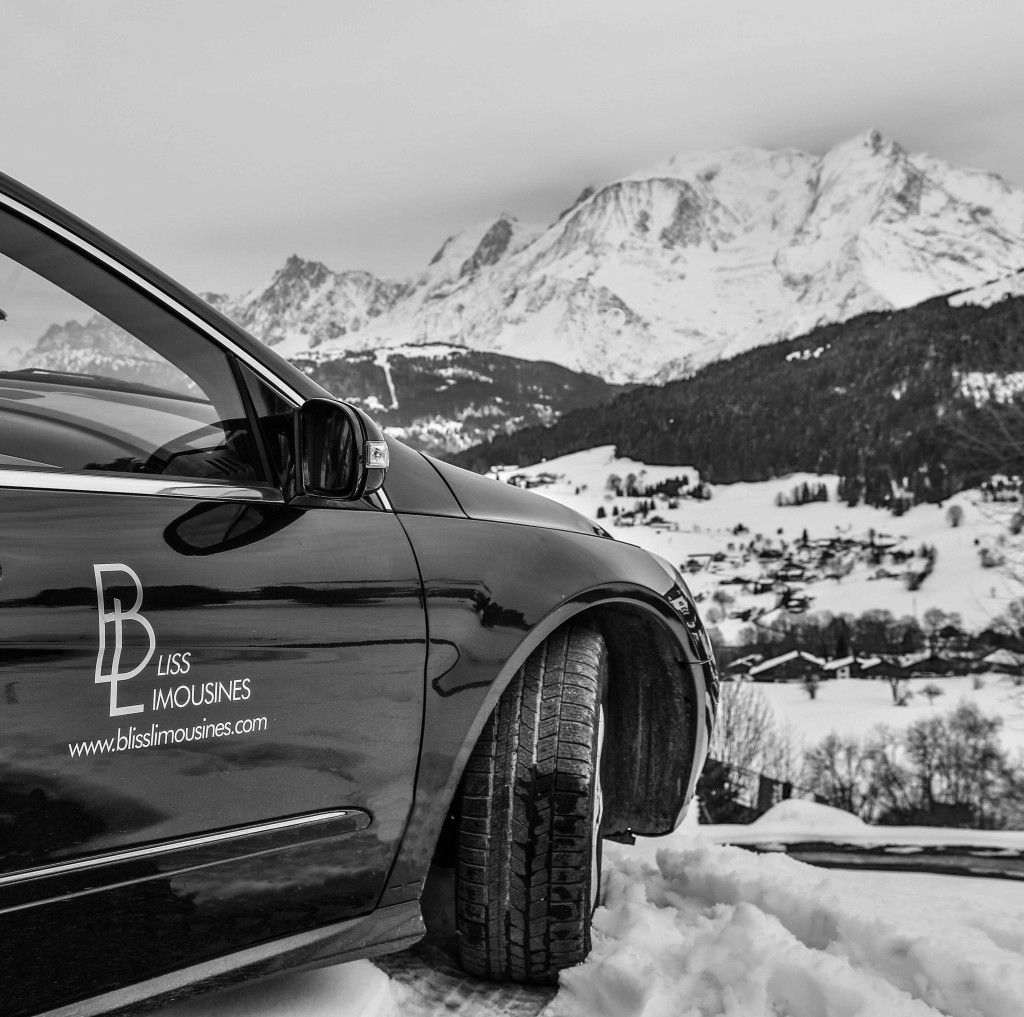 November 2012
ELH acquires Bliss Limousines, the leader of luxury transportation in the Alps, assuring control of resort and airport transfers for clients.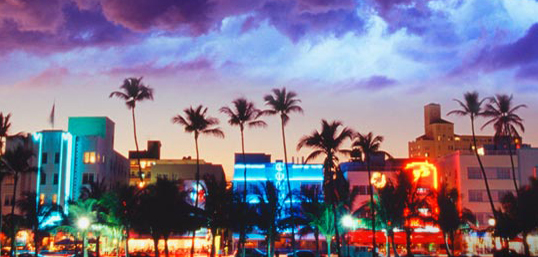 March 2013
ELH offers Miami and Los Angeles as new destinations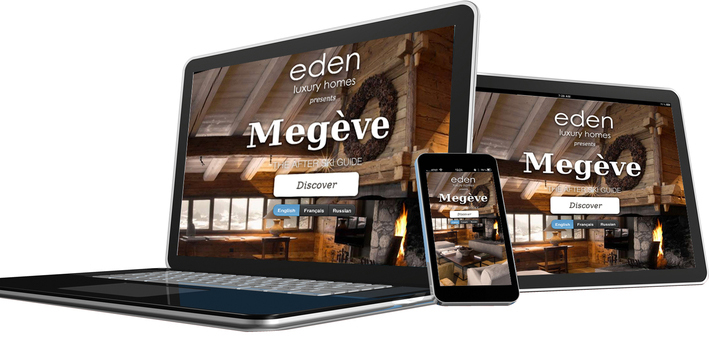 November 2013
ELH launches the AfterSki Guide Application for iPhone/iPad and android. It's free.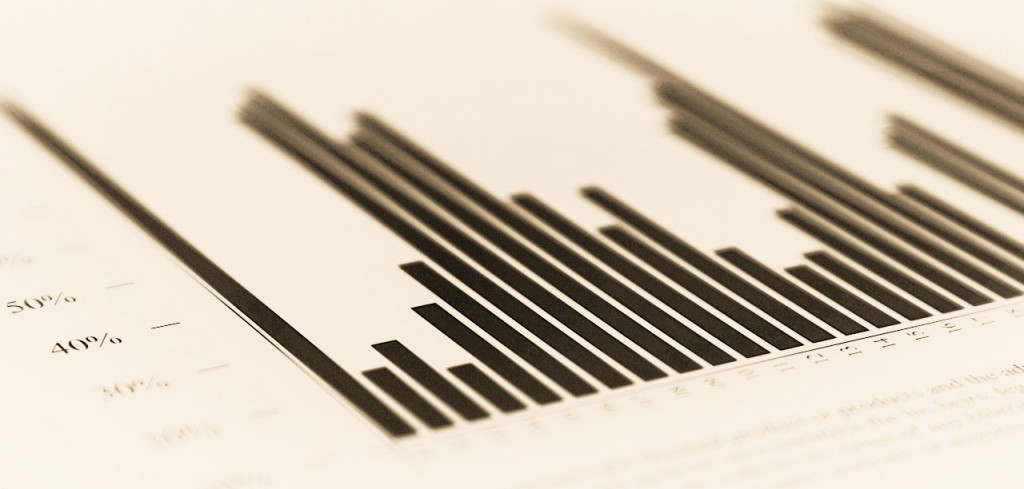 March 2014
ELH has now 500+ villas and has generated over 12M$ of revenue to its home owners.
In just 7 years, Eden Luxury Homes has expanded into 7 countries – including France, Switzerland, Italy, Spain, Greece, Australia and the United States.
Today, the company generates millions of euros in revenue for its property owners, and continues to expand globally while keeping the 'french touch' trademark that has made it successful.