The Megeve afterski Guide
The Megeve afterski Guide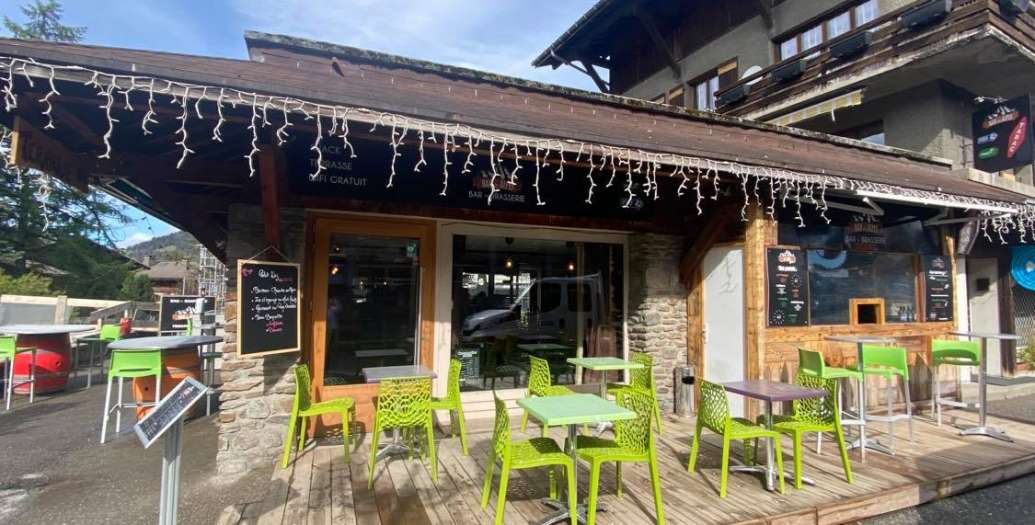 Terrace open!!!

The Bar des Alpes welcomes you every day from 6.30 am for breakfast or for lunch from 11.30 am to 2.30 pm, Sundays included.

Don't forget to book your table before your arrival!

The tobacconist's shop remains open 7 days a week from 6.30 am to 7 pm and the bar
until 9pm.

At your disposal: PMU, FDJ and tobacco.