The Megeve afterski Guide
The Megeve afterski Guide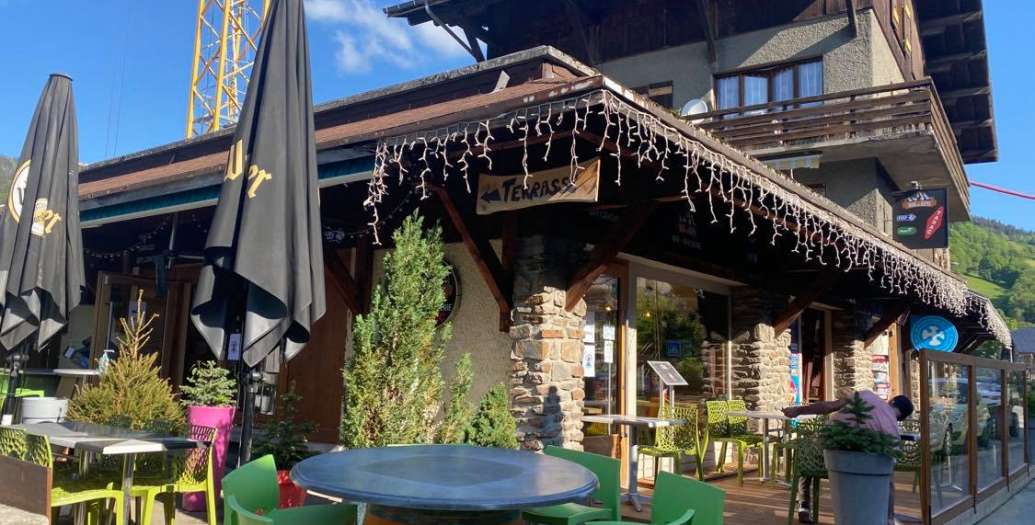 The Bar des Alpes is a friendly village bar where it is good to meet for a drink with friends.

Romain, Mégevan of stock, has taken over this bar for a few years then run by his father and after having redecorated this place, likes to give each of his customers a warm welcome.

Open non-stop from 6.30 a.m. to 9:30p.m., you can take advantage of a breakfast plan at € 7.50 here! Formula including a hot drink, a croissant or a pain au chocolat, a fruit juice and a half baguette with butter and jam.

Or come for lunch from Monday to Saturday, with a low-cost lunch menu, price: 15,30 € with starter, main course, dessert in addition to the menu.

Free WiFi, Bar, PMU, FDJ, Tobacco, everything is there.

Open 7 days a week from 6.30 a.m. to 9:30p.m.