The Megeve afterski Guide
The Megeve afterski Guide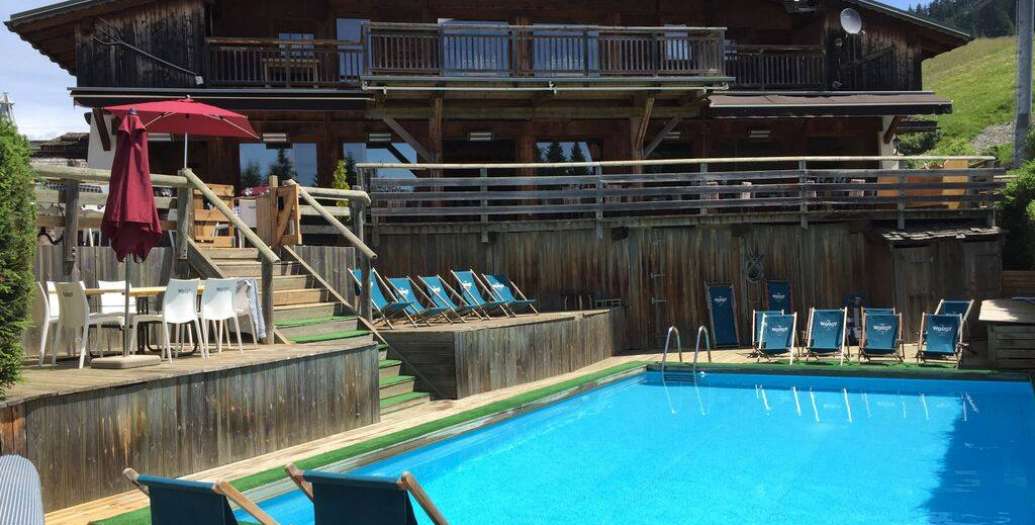 Mountain restaurant

Perched on a mountainside at the middle station of the Princesse cable car, Café Woody offers a 180° panoramic view of the surrounding mountain ranges from its terrace.

In this café/restaurant, which is set up like a guest house, visitors can enjoy several spaces, whether they are walkers, vacationers or neighbours: lounge, library, fireplace, dining room, children's area, terrace, swimming pool, etc.

This restaurant welcomes you in a warm and friendly atmosphere: for a coffee by the fireplace or on the terrace for a family lunch or a party party.

Swimming pool with free access to guests.

WELCOME TO WOODY!