The Megeve afterski Guide
The Megeve afterski Guide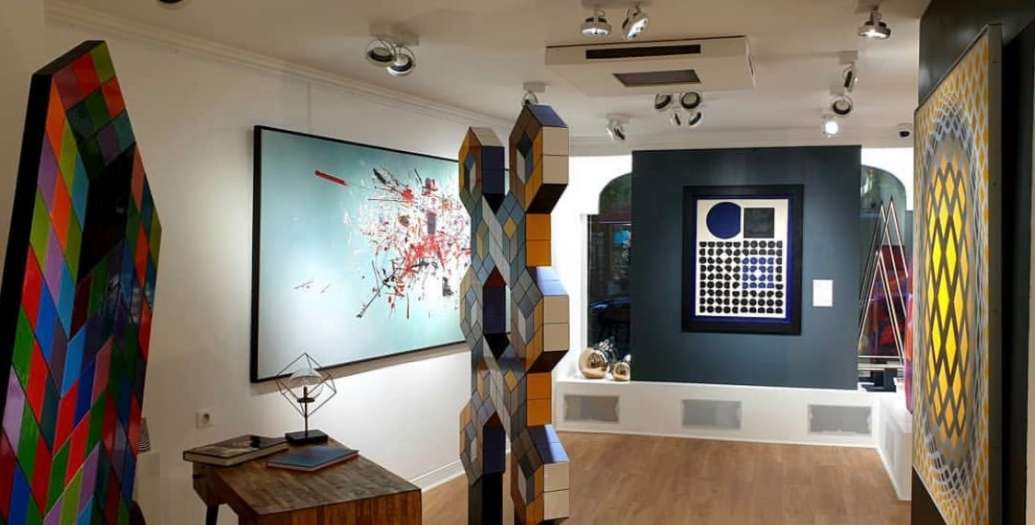 Galerie Emmanuel Alexandre opened in December 2018 with an exhibition dedicated to Victor Vasarely echoing the tribute paid by the Pompidou Center (Beaubourg) to the Grand Master of Optical Art in spring 2019

A year later, the gallery proposes for the season very chosen works of the Masters of the Fifties, great innovators such as: Georges Mathieu, De Kooning, Niki de Saint Phalle, Victor Vasarely; Zao Wou-Ki …

The gallery, which is very specialized in this choice of artists, is also very interested in contemporary art.

Some artists of the moment will be welcomed and their works exhibited.

Gallery open every day from 10:30 a.m. to 12:30 p.m. and from 3:30 p.m. to 7:30 p.m.