The Megeve afterski Guide
The Megeve afterski Guide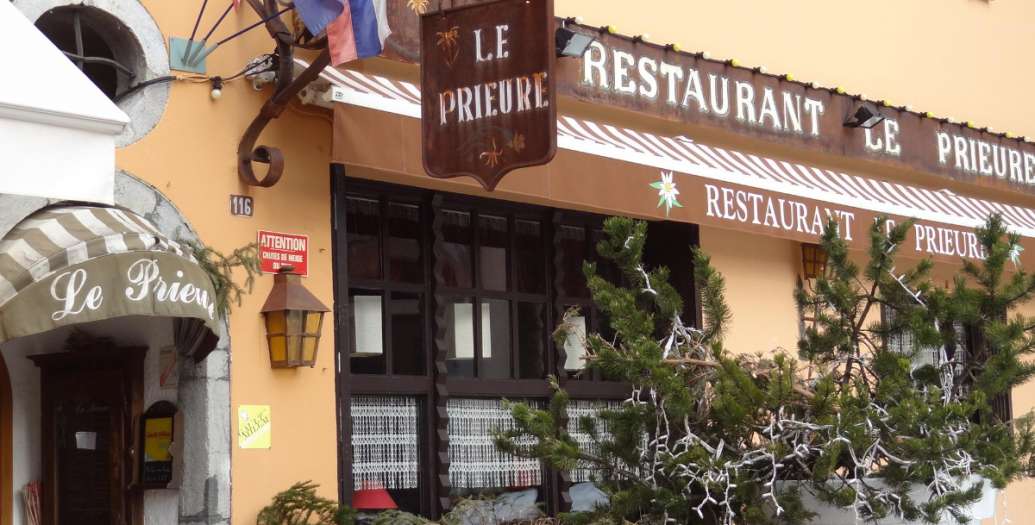 The mission of Restaurant Le Prieuré is to create an extraordinary experience for its guests by creating a gastronomic memory thanks to a cuisine where taste, the choice of products and local producers, respect for biodiversity and the seasons are at the heart of the chef's concerns.
Here you will live an extraordinary experience.
Lunch or dinner at this table is first and foremost an experience of the place (in the dining room or on the terrace, in the village square), a choice setting for sublimating the chef's universe of flavours. But it is also an experience of sharing with a team whose precise and sure gestures elegantly reveal the chef's culinary identity.
Restaurant open every day for lunch and dinner