The Megeve afterski Guide
The Megeve afterski Guide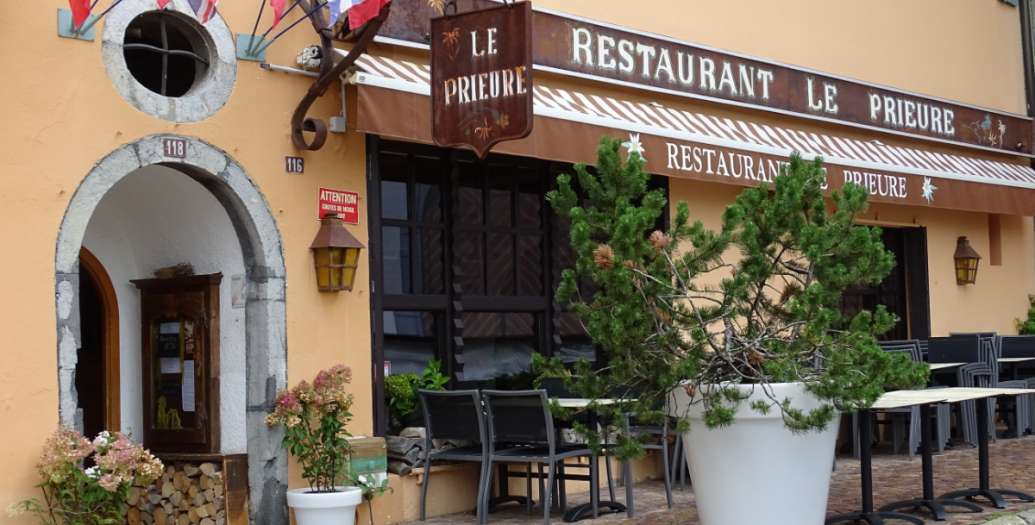 The tea room is ideally located right in the centre of Megève, place de l'église next to the church, and is the perfect place to relax by the fireside after a day's skiing or on the sun-drenched terrace for a break while you are out shopping.
Tea Route
A selection of teas to satisfy connoisseurs and amateurs alike: Ceylon Orange Pekoe, Earl Grey, Ginger tea, Orange Honey, Lapsang Souchong, Caramel Toffee, nanaâ-mint Green tea… or try our "Tea of the Month".
Cold drinks – Hot drinks
A break in the sun to cool off… or to get warm: hot chocolate, chocolat viennois, cinnamon-flavoured mulled wine, rum and honey toddy or hot lemon juice.
Pastries
Feeling in need of a little treat? Choose your snack from the menu or from our selection of home-made pastries. Or allow yourself to be tempted by our brioche toast, served with our craftsmanship jams.
Pancakes
Try our home-made pancakes with sugar, three types of jam, Grand Marnier or hot chocolate.
A little something to eat… for small and large appetites:
– Alpine platter: mountain ham, cheeses and pâté
– Beaufortin pie served hot
– Green salad, tomatoes and shavings of Abondance cheese
– Smoked salmon platter