The Megeve afterski Guide
The Megeve afterski Guide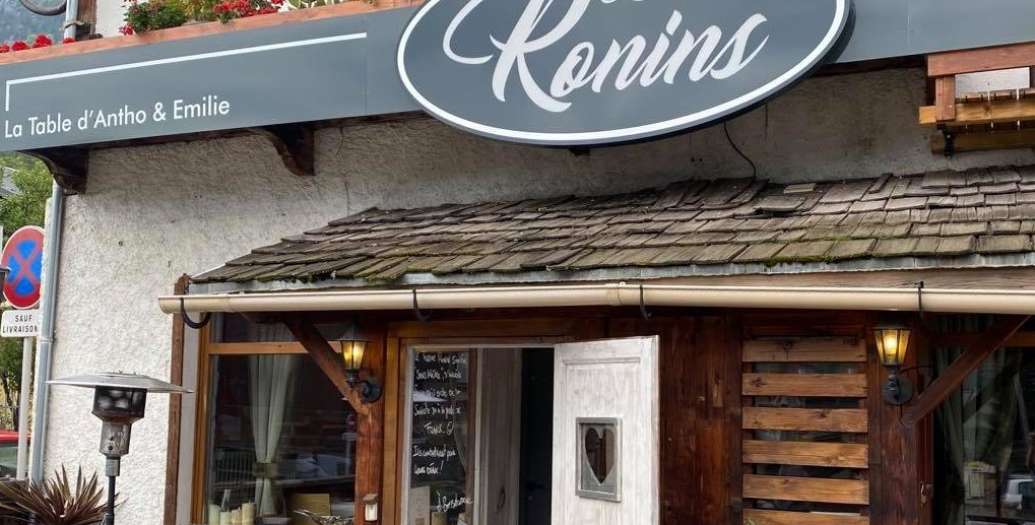 Since December 2019, Anthony and Emilie, both restaurant professionals, have seduced many epicureans.
Only a few kilometres from Megève, in Praz sur Arly, don't hesitate to come and discover this gourmet table. These two accomplices have been
school with Franck Soyer (ex chef of Le Refuge restaurant in Megève).
Anthony, in the kitchen, proposes delicate dishes, revisited and varied between land and sea.
Émilie, in the dining room, gives a very personal welcome to each customer and is happy to welcome you for take-away sales or on the terrace with all the kindness we know her for.
This gourmet table is open every day, for lunch and dinner with a menu of suggestions at 24€ with starter, main course, dessert different every day and a menu of delicacies to be enjoyed without delay. Takeaway also available.
Don't hesitate to reserve your table now or to place an order!
La Table d'Antho et d'Emilie is a new gastronomic address to discover without delay!
Open in September from Wednesday to Sunday, lunch and dinner