The Megeve afterski Guide
The Megeve afterski Guide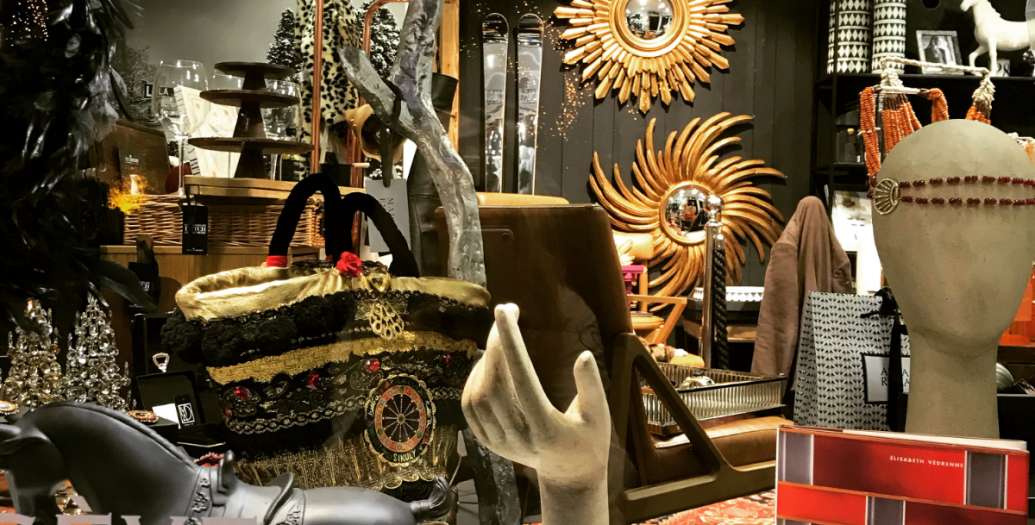 This Concept-Store / Showroom is the showcase and flagship of the MAD bY SACHS Interior Design Agency, Megève, Paris, Geneva.

An original showroom, instagramable and where everything is allowed! Decorative objects that can not be found anywhere else, small designer furniture, fashion accessories …

To discover at MAD by Sachs
– Exclusive jewelry made for MAD by Sachs, leather cuffs and semi precious stones where
Anna Rivka and her collection worn last month on stage by Vanessa Paradis or by young actresses for the climb of the markets at the last Cannes Film Festival.
– ILamps made of ostrich feathers,
– Champagne cellar of the perfect gentleman,
– Terrariums perfect to live independently in our holiday homes,
– The iconic neons and festive FIRST LADY Baskets, faux fur stitching
– The mascots: Gustav and Bertil, the famous herd of adorable little sheep / handmade stools.

FETISH BRANDS
The object for the famous candles and tableware, Culti Milano, Anna Rivka, Dutchdeluxe, Maison Assouline, Cookut, Thomas Albrecht, Chalet Affair, Elitis, Caravane, Seletti…. ….

Come and discover a chic, timeless style while remaining friendly and relaxed, Elegance more than luxury, A comfortable lifestyle, off the beaten track, to forget a time the clichés of the mountain.

There is something for all tastes and budgets,
All generations will find their happiness (from 15 euros) to make themselves or pleasure.

FOUNDER VALERIE SACHS
Passionate about art and design, she scours salons, antique shops and exhibitions in search of pieces of character that will sublimate the showroom and the interiors of the apartments, houses, villas and chalets that she rethinks.
It works on the instinct, the heart stroke and this is reflected in its jewelery case where designer furniture, often unique prototypes, sometimes vintage, alongside decorative objects or fashion accessories exclusive to the bold but always luxurious style in their realization. Yves Saint Laurent, Anouska Hempel, Henry Samuel, Madeleine Castaing, Slim Aarons are some of the iconic figures in Valerie's universe.