The Megeve afterski Guide
The Megeve afterski Guide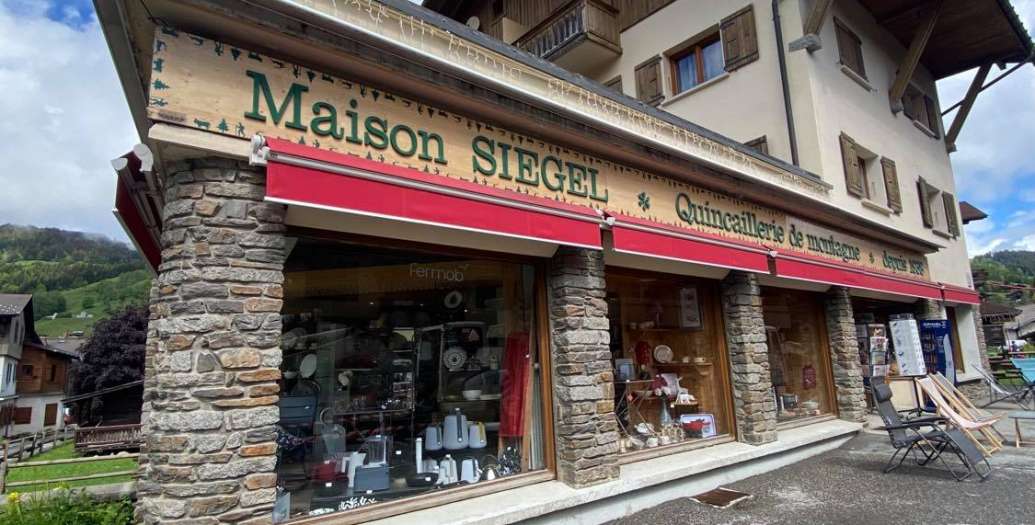 This institution where you will find everything you need for the house. From the kitchen utensil, the Fermob furniture, through bathroom layout, crockery, household products, dog collars, fondues, as well as Brabantia bins and the rest of the range, ingenious designs and Joseph Joseph accessories, teapots Salam by Guy Degrenne, casseroles cast iron Staub, the Opinels, bowls Guzzini, the Natives storage boxes ….

In this colorful décor, fill up tips for the layout and decoration of your home. You can count on quality service with private orders and home deliveries of your favorite rooms …. Maison Siegel, an art of living ……

Find all these prestigious brands:
My wraps, Guzzini, Déglon, Rösle, Staub, Appolia, Cristel, Casa Lagostina, Kitchen aid, Dualit, Cuisinart, Natives, Guy Degrenne, Fermob, Villeroy, Brabantia, Joseph Joseph, Oxo, Pylones, Marlux,Bodum, Natives.

An overview of the ultra practical kitchen tools that would make your life easier and brighten your kitchen: Egg forceps, asparagus proof, foldable whip, slip stop, suction cup sharpener, retractable colander, awakening and empty pineapple professional …
Each kitchen utensil and tool in this shop includes thoughtful features that are not only practical, but are not a touch of style to your kitchen. Your Siegel House has all the utensils you need to master all the recipes.

Currently open from Tuesday to Saturday from 9:30 a.m. to 12:30 p.m. then from 2:30 p.m. to 6:30 p.m.