The Megeve afterski Guide
The Megeve afterski Guide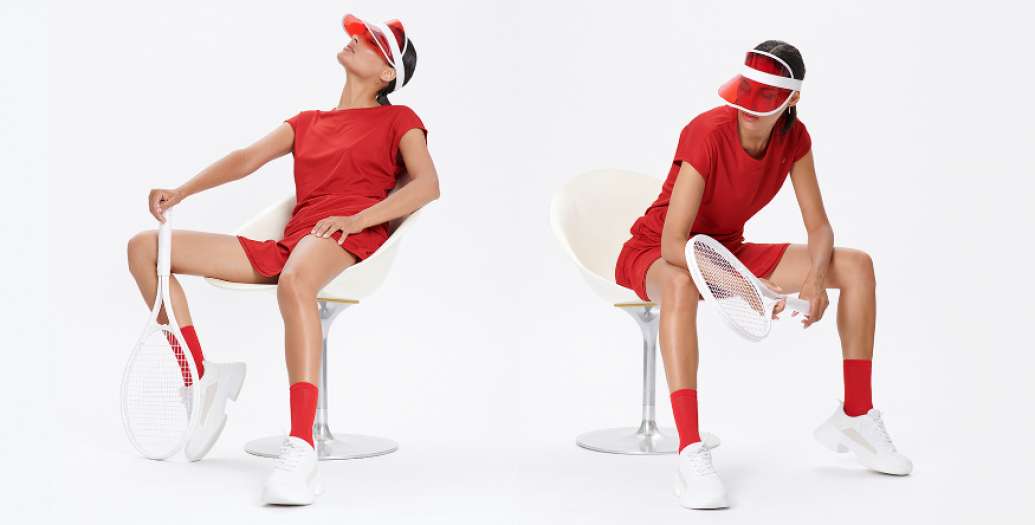 Looking to revamp your wardrobe?
Go for a casual and sporty outfit !
Discover the Lifestyle collection of the brand Poivre Blanc: sweatshirts, shorts, tracksuits, tee-shirts, micro-down jackets, sweatshirts, skiwear, small luggage and accessories. You will have a comfortable but also functional outfit that will accompany you
that will accompany you on your daily outings in nature.
daily outings. Brighten up your style while combining reliability and practicality.
From 18 months to 4 XL, it's impossible not to
find what you're looking for.
DESTOCKING OPERATION of the winter 2020-2021 and summer 2021 collection in progress.
New winter collection 2021-2022 to discover now!
The Poivre-Blanc Megève shop welcomes you every day from 10am to 12.30pm and from 3pm to 7pm