The Megeve afterski Guide
The Megeve afterski Guide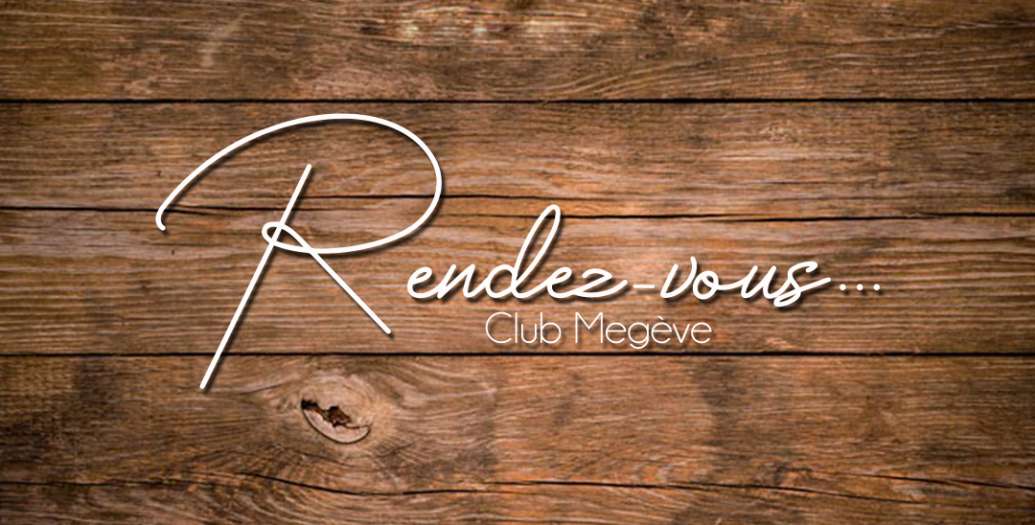 Bar / Night Club
From midnight, come and discover the new Rendez-Vous club.
Located on the ground floor of the former Palo Alto, the RENDEZ VOUS CLUB; is smaller, thought of as a cozy living room, Chesterfield sofas, club armchairs, to make you feel at home.
Festive and current atmosphere, RENDEZ VOUS is more than a CLUB, you are at Yves, Adrien, our two Margot's, Jason, Sofian, and Roxane on turntables, which make it an essential place for parties in Megève.
The RENDEZ VOUS CLUB "same address, same team, smaller, more cozy, but even more funky !!! "