The Megeve afterski Guide
The Megeve afterski Guide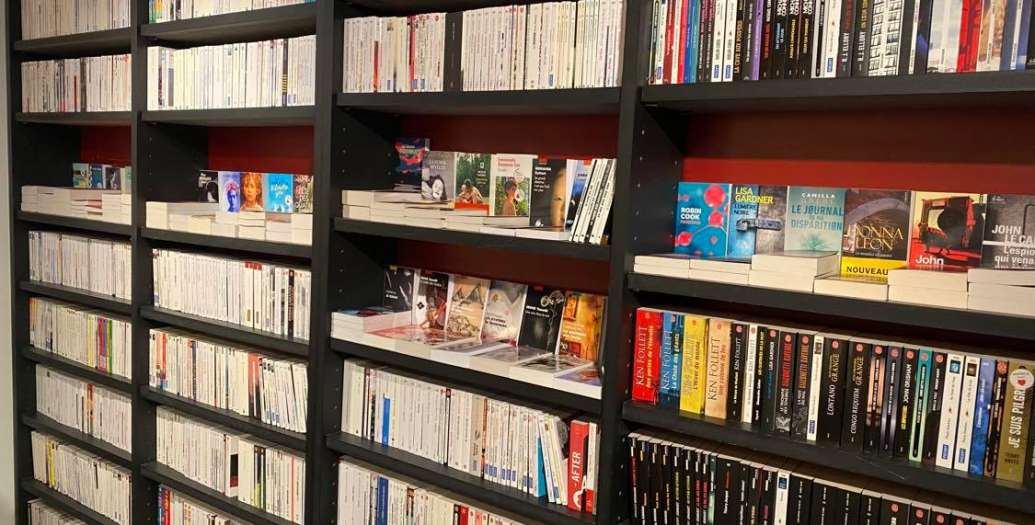 The Scarlett Bookstore offers a wide selection of books chosen by a specialists team.

Oriented Fine Books and limited editions, Scarlett collaborates with the greatest French and international publishers, without neglecting the literature, the pockets, the books for children and the stationery.

You will find this year big names known and expected, authors who confirm their talent in beauty and newcomers who will mark the literary landscape.

Your bookstore Scarlett Megève also offers an English Book Corner to learn, improve or entertain in the Shakespeare language.
These books will make you fully experience the subtleties of the language.

Must of this shop: Many of the books have been read by the booksellers present.
Insider tips insured!

A place of culture, it also offers a CD department, vinyls and DVDs.

Bookshop open every day from 10am to 1pm and from 3pm to 7pm.