All about us
As Megeve Luxury Chalet specialists, Eden Luxury Homes expertise lies deeply in luxury real estate and luxury travel, where tailor-made is paramount. We pride ourselves in the honesty and quality of our services. For us, luxury is a word that has kept its true meaning.
What we do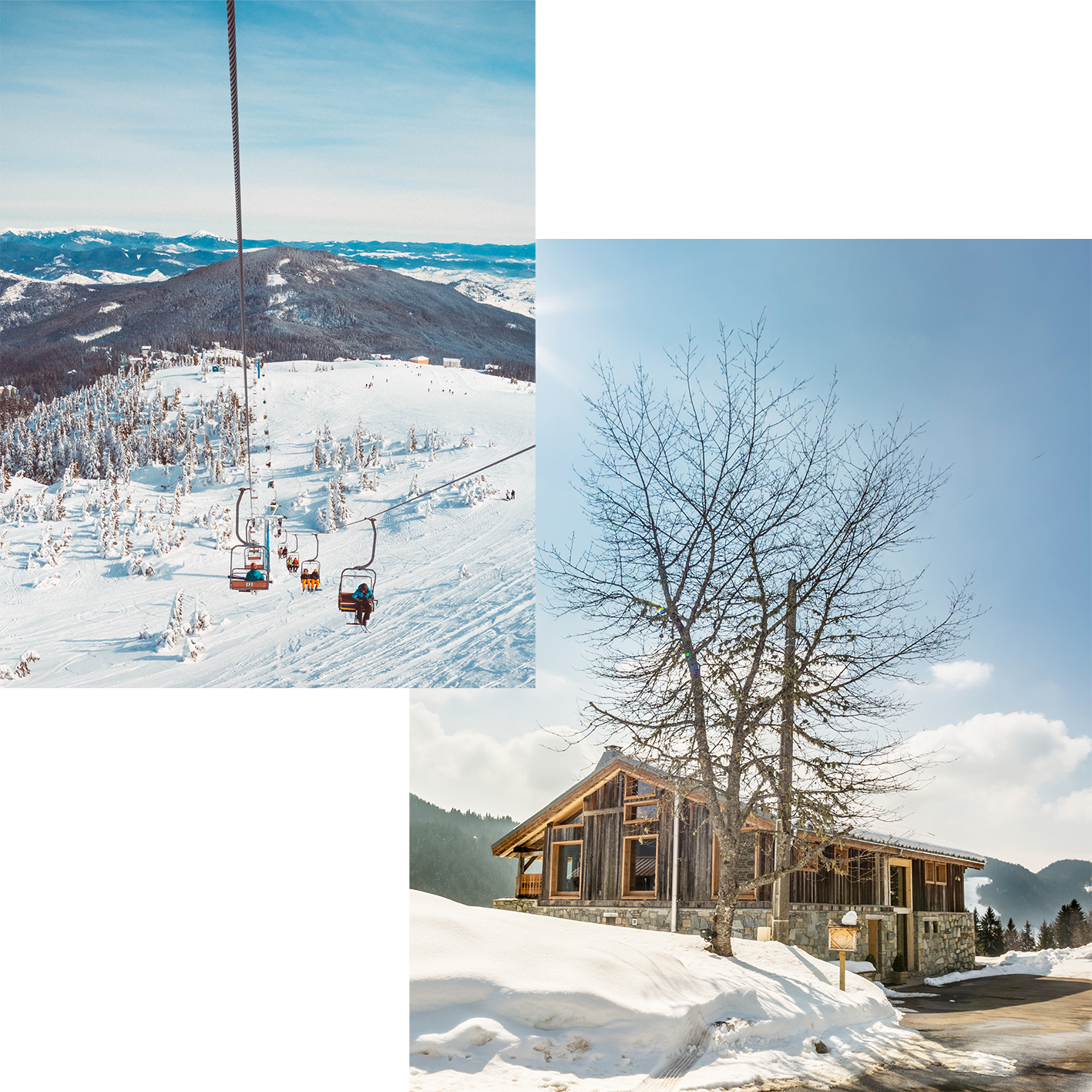 Luxury ski chalets
specialists
Eden has an unparalleled knowledge of the luxury chalet market. Eden has selected the finest cut of existing properties for both rentals and sales.

Born in Megève, the company has extended its activity to some of the most iconic ski resorts in Europe.

Each year Eden refines its portfolio through a drastic selection process.

Every year, three hundred families from all across the globe sleep in one of Eden's chalets and villas. Eden's concierge service performs for them an array of services to make their stay unforgettable.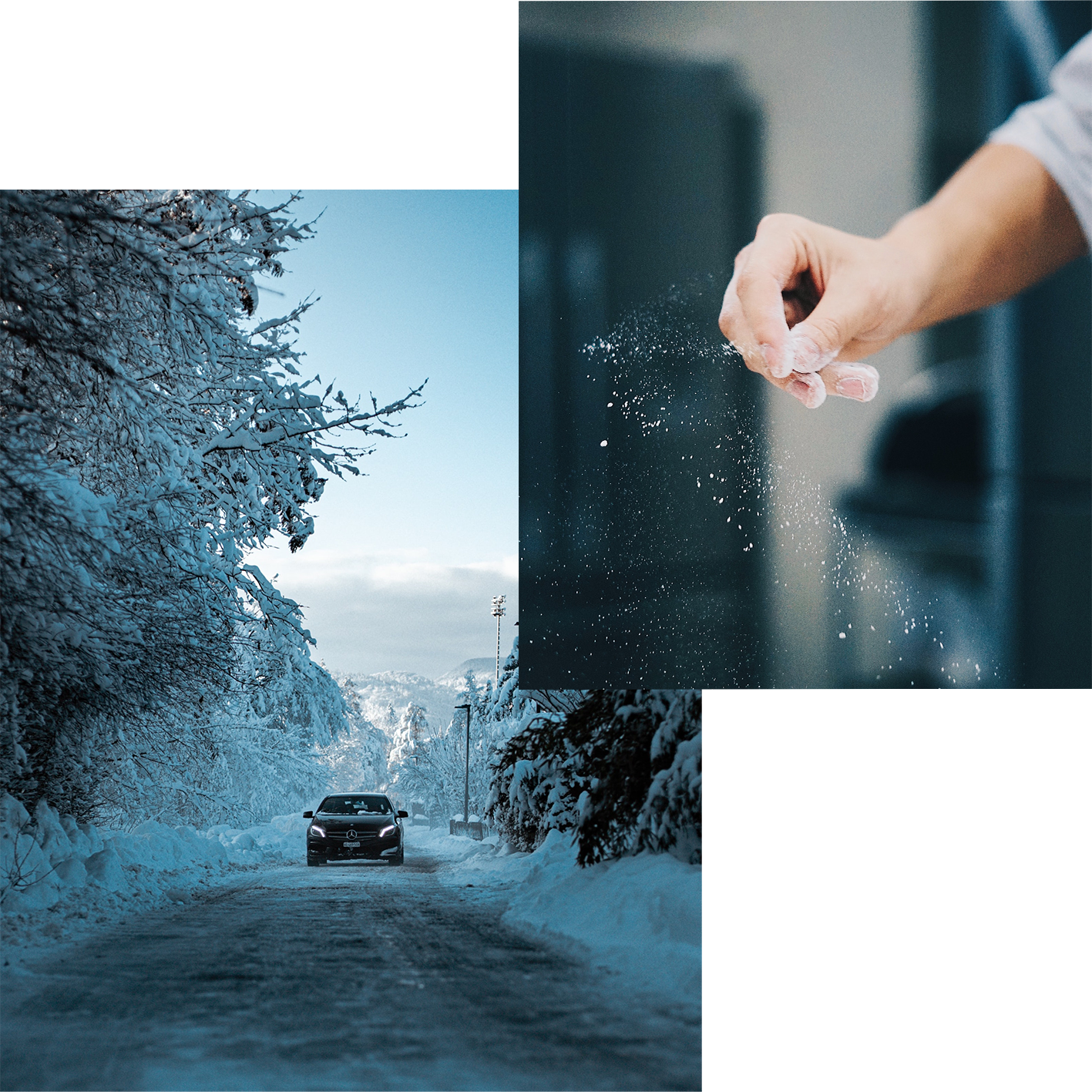 Unparalleled
Service
As Megeve Luxury Chalet specialists, Eden not only rents luxury properties but selects and put its trained staff in its chalets to ensure its clients a perfect tailor-made experience.

Our dedicated concierge service ensures our client a full preparation of their stay, including the selection of private chefs, butlers, ski instructors. Eden's team also has the experience of organizing private family size events.

All in resort and airport transfers are performed by Eden Luxury Homes' own transport company, Bliss Limousines.

Eden always tries to offer his client staff from the country destination to make the experience even more authentic. The atmosphere of private property is preserved at all costs to make the stay the most personal one.

Finally, the privacy of the client is paramount before, during, and after the stay of Eden's discerning clientele.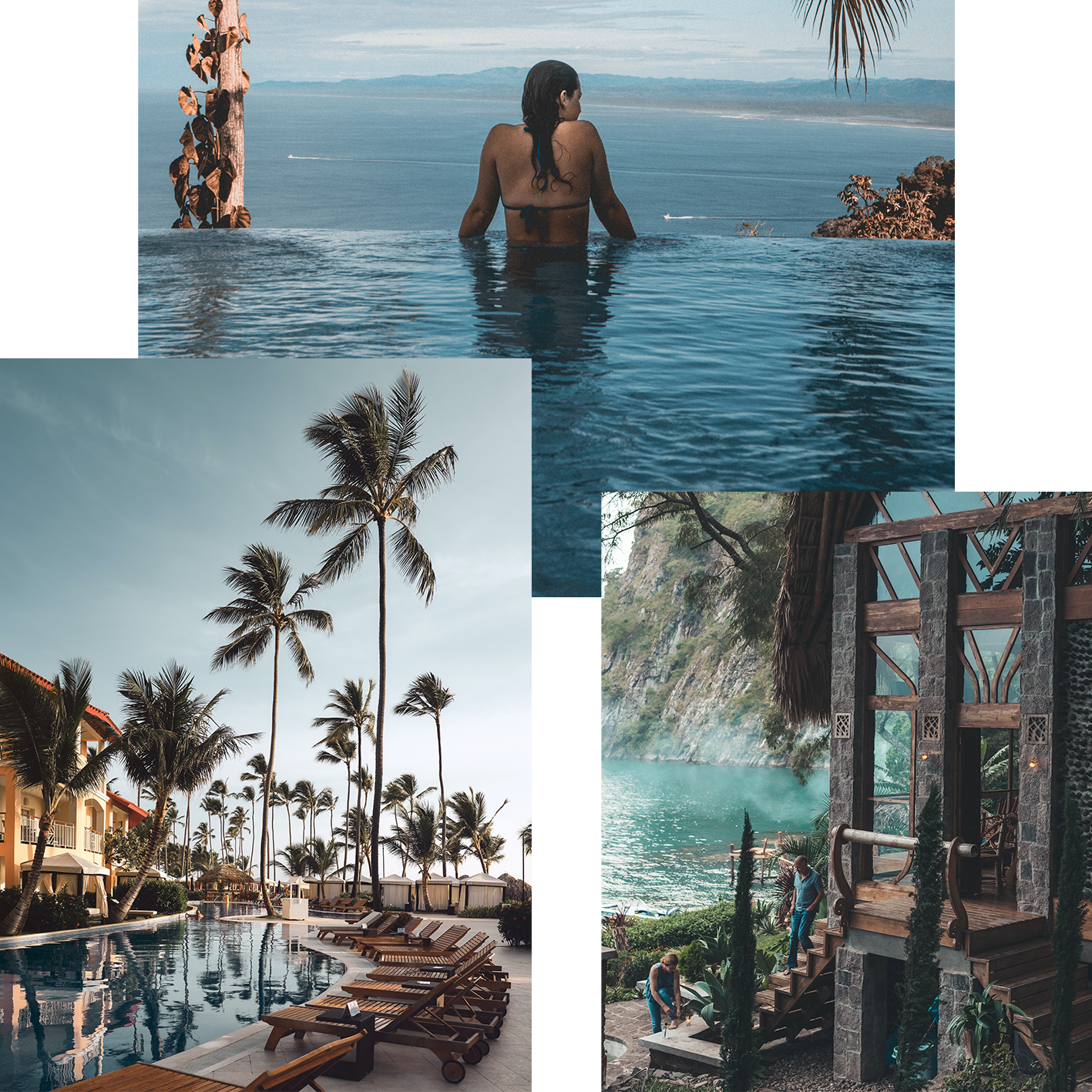 Prime
Travel Counsel
A decade of immersion in the luxury villa rental business, countless travels from the Caribbean to Asia and as many villas visits has brought our villa experts a unique knowledge of luxury destinations all around the world.
Eden is bringing this expertise to its clients helping them find the right villa fit in corners of the world where the company has no foot on the ground.
Whether you are planning a trip involving the rental of a luxury villa with tailored made service, our experts will orient you to the best options and therefore insure you are making the right choice.
Our mission
We provide the most unique private properties in Megève, with a quintessential & dedicated guest services.
01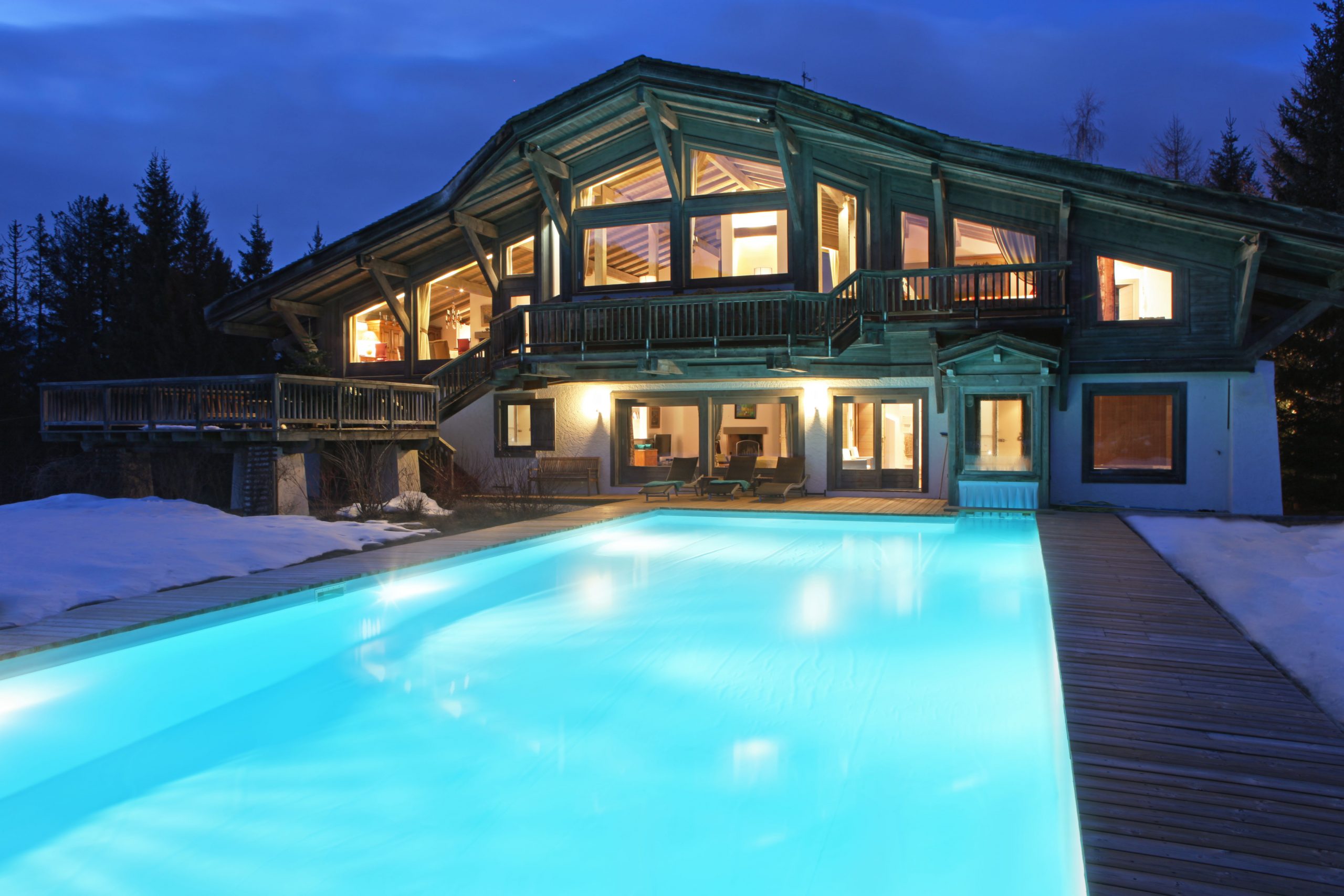 Quality
Properties that make our portfolio of offerings have undergone thorough scrutiny and personal visits. Our standards of luxury are high, and all of the specific criteria must be met for us to offer the property to our clients.
02
Counsel
Here at Eden Luxury Homes there are no such thing as pre-booking worries. Once we discuss what you are looking for, it's our job to find the best match. And to ensure that properties meet our very high standard of quality.
03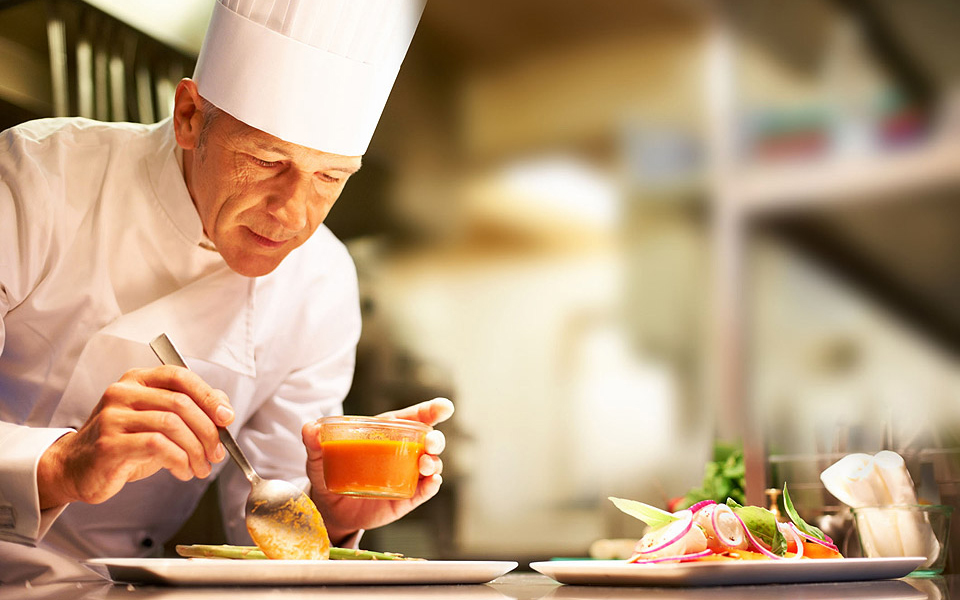 Services
We are ready to meet your needs at the highest standards of luxury and discretion. From world-renowned chefs, to butlers, chauffeurs and other luxury service professionals, our villas stand ready to accommodate your needs.
The company
Privately owned, managed with worshipping attention to detail, Eden Luxury Homes is the travel industry equivalent to a private bank or a luxury artisan.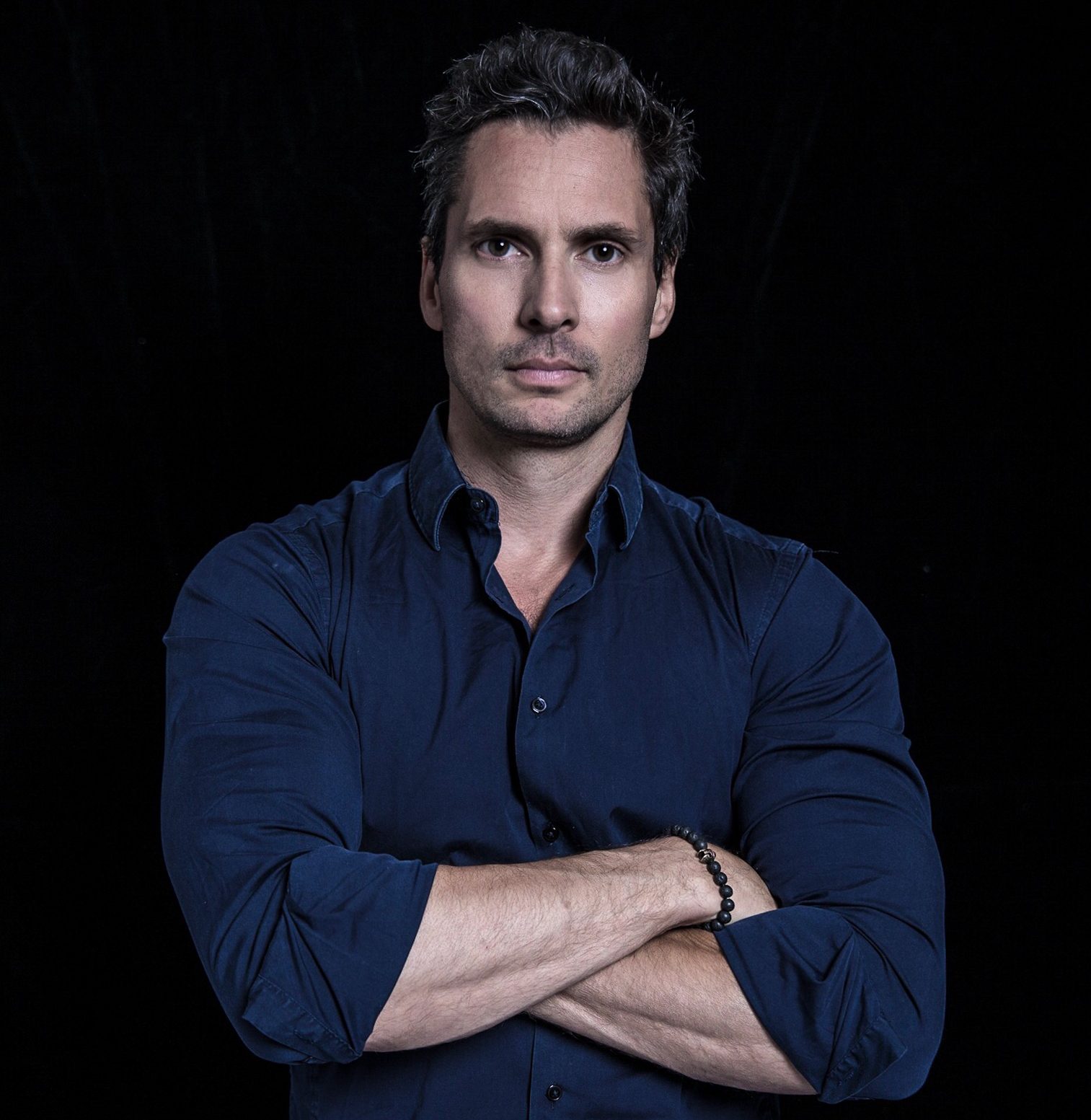 B
oth founders had experience in the luxury market prior to founding Eden Luxury Homes in 2009.
Our aim has been to bring an even higher standard of luxury to a growing list of global clients.
The vision is to keep tailor-made services their true meaning. At the time of platforms and instant booking, we took the company on a completely different path. We keep making our client's interests a top priority by taking the necessary time for them.
In that effort we have chosen to follow two simple rules:
Eden Luxury Homes only showcases on its site villas our team has approved, and where Eden has the ability to perform its in-house services without a third party.
The other part is our villas specialist counsel. The experience and our extensive travels and curated partnerships have brought us the knowledge on where to choose your villa far away. In that way, we keep acting in our client's best interests.
′′
In the past 13 years, we have always believed our guests deserved the best in luxury. We intend to take this spirit from the Alps where we started to many other corners of the world.
Multi talented
From experienced real estate professionals to hospitality experts, and a management with a serious entrepeneurship mentality everyone at Eden Luxury Homes and affiliates has a skill to offer.

Smart Growth
The company has come a long way since its humble beginnings in 2009, but we've never lost sight of what is important to our clients. Every year we scout, test and offer new villas in new destinations, and we are as careful to whom we work with.
Much of our growth is thanks to word-of-mouth from our clients, which is a great testimonial to the quality of our properties and services.

Global
From Europe to Australia, the company is never at rest. We serve clients and promote villas around the clock, and back again.
Our history
In 13 years Eden Luxury Homes has performed 2000+ high-end bookings, gathered 100+M€ in rents, and performed an endless list of exceptional services. Here is the story so far…
MARCH 2009
Beginnings
Thomas Marty Lavauzelle & Sacha Billiot establish a local property management in Megève, France.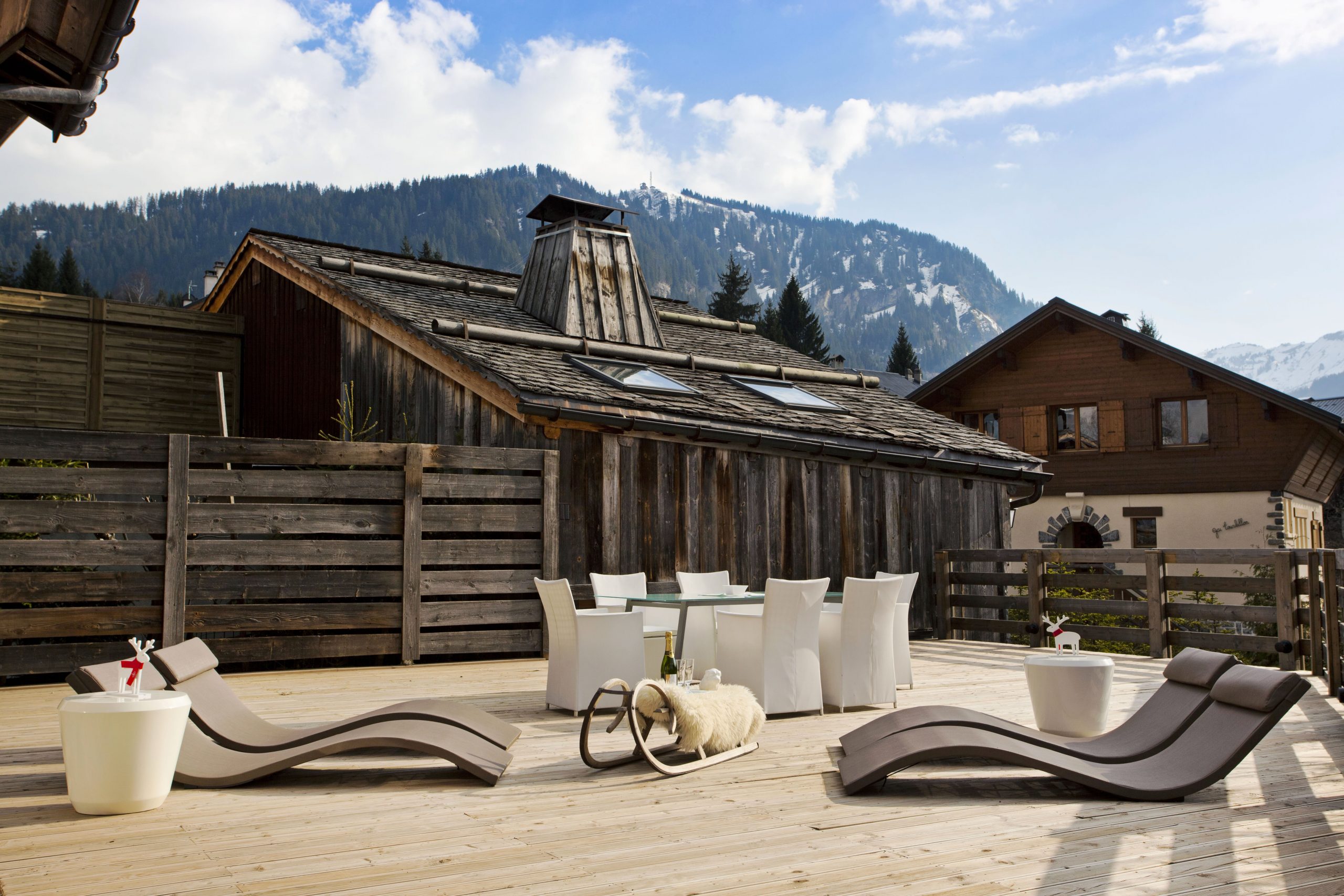 SEPTEMBER 2011
The first chalets
With only 4 chalets in portfolio, a real estate licence and a homemade 6 pages website, Eden prepares for its first winter rental season in Megève. Visit https://edenluxuryhomes.com/destinations/megeve/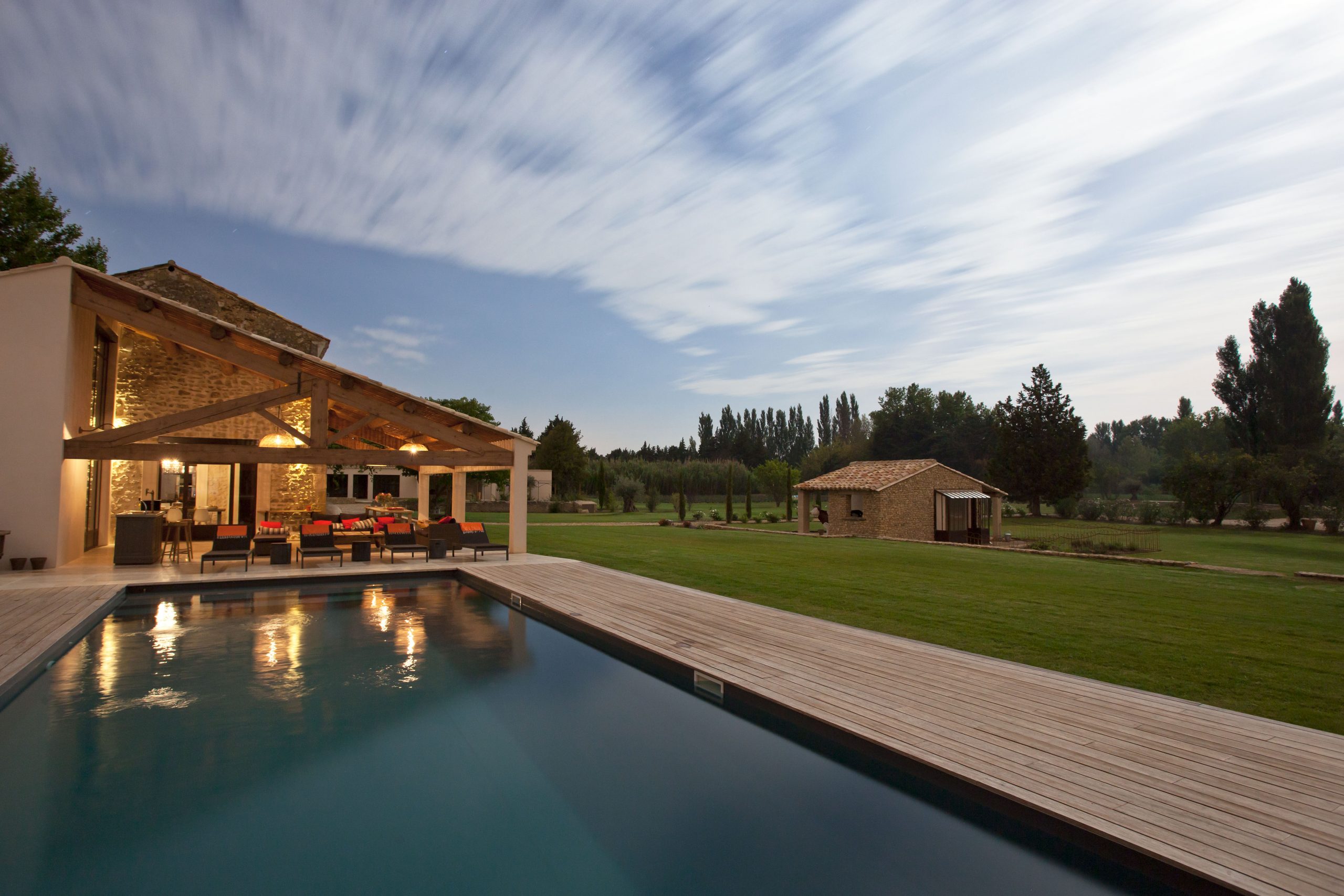 MARCH 2014
Summer season
Now well established in the Alps, and at the demand of their clients, the Megeve luxury chalets specialists now set up operations in Provence and Saint Tropez.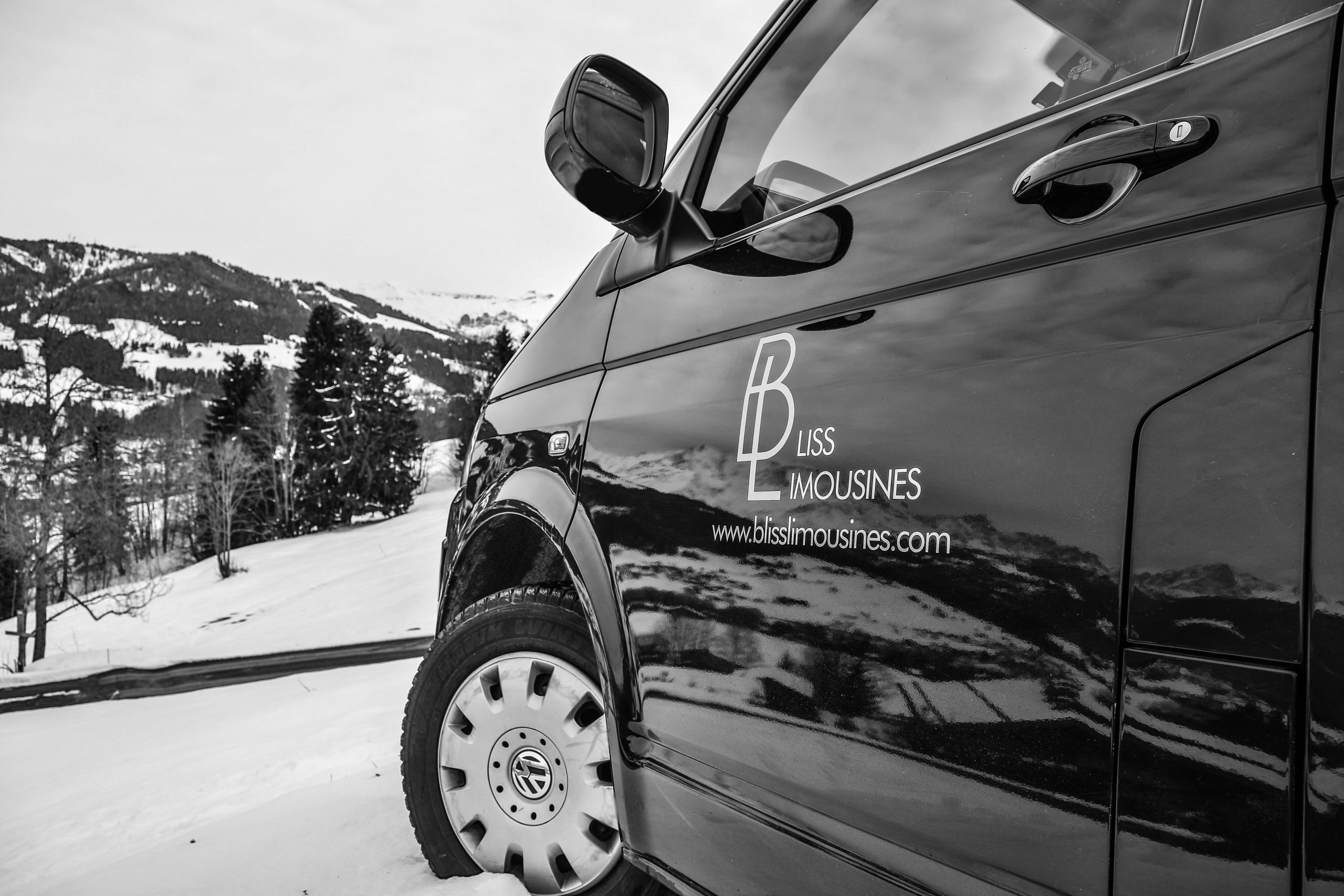 APRIL 2015
More services
ELH acquires Bliss Limousines, the leader of luxury transportation in the Alps, assuring control of resort and airport transfers for clients.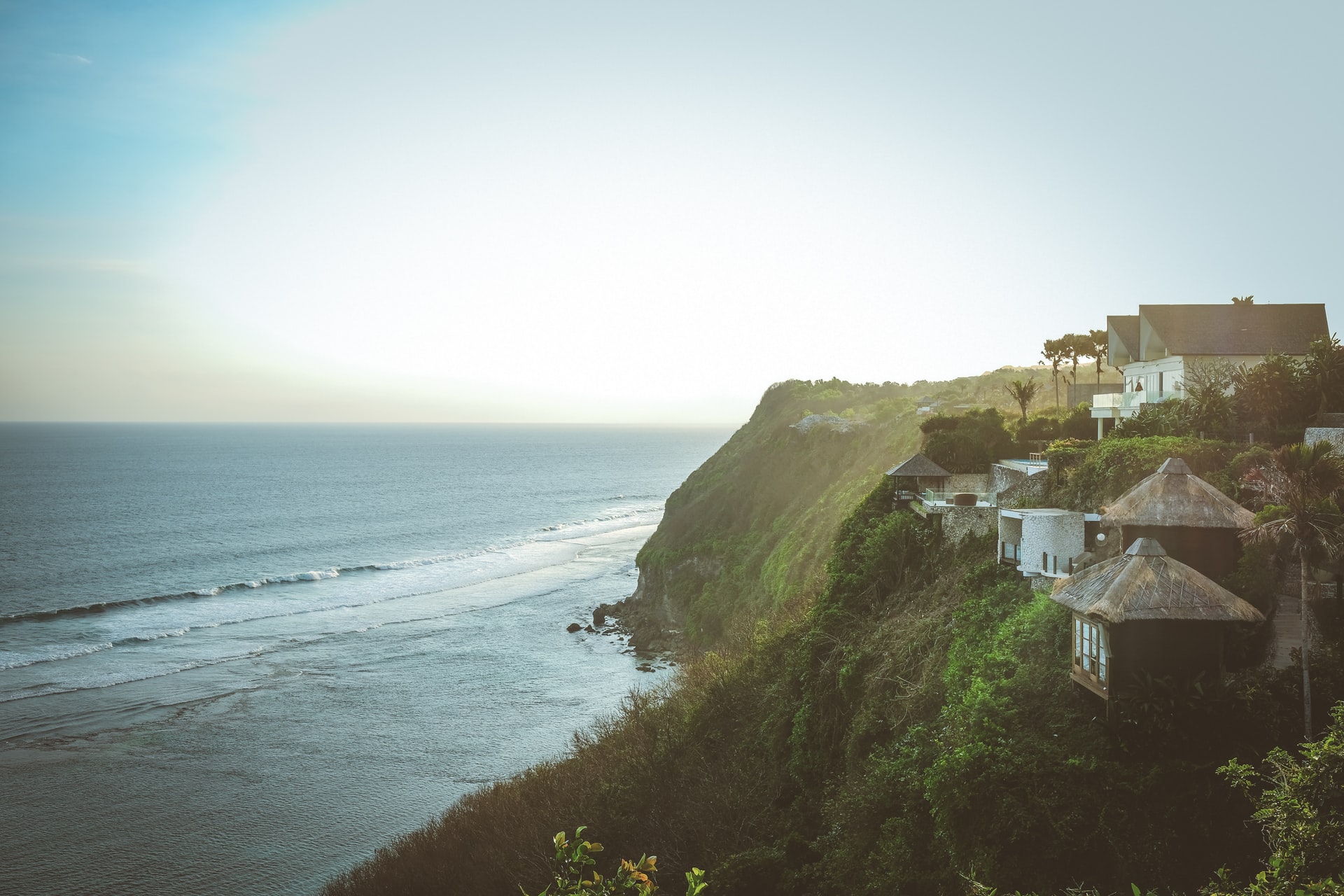 September 2018
The Villa Concierge
In order to offer services to the rest of the world, Eden opens its villa concierge department. Now a new batch of travel agents make Eden's clients travel all over the world.
September 2019
Megeve Afterski
Eden puts Megève online, with Megeve Afterski, an app dedicated to Megève. now with more than 10 000 users.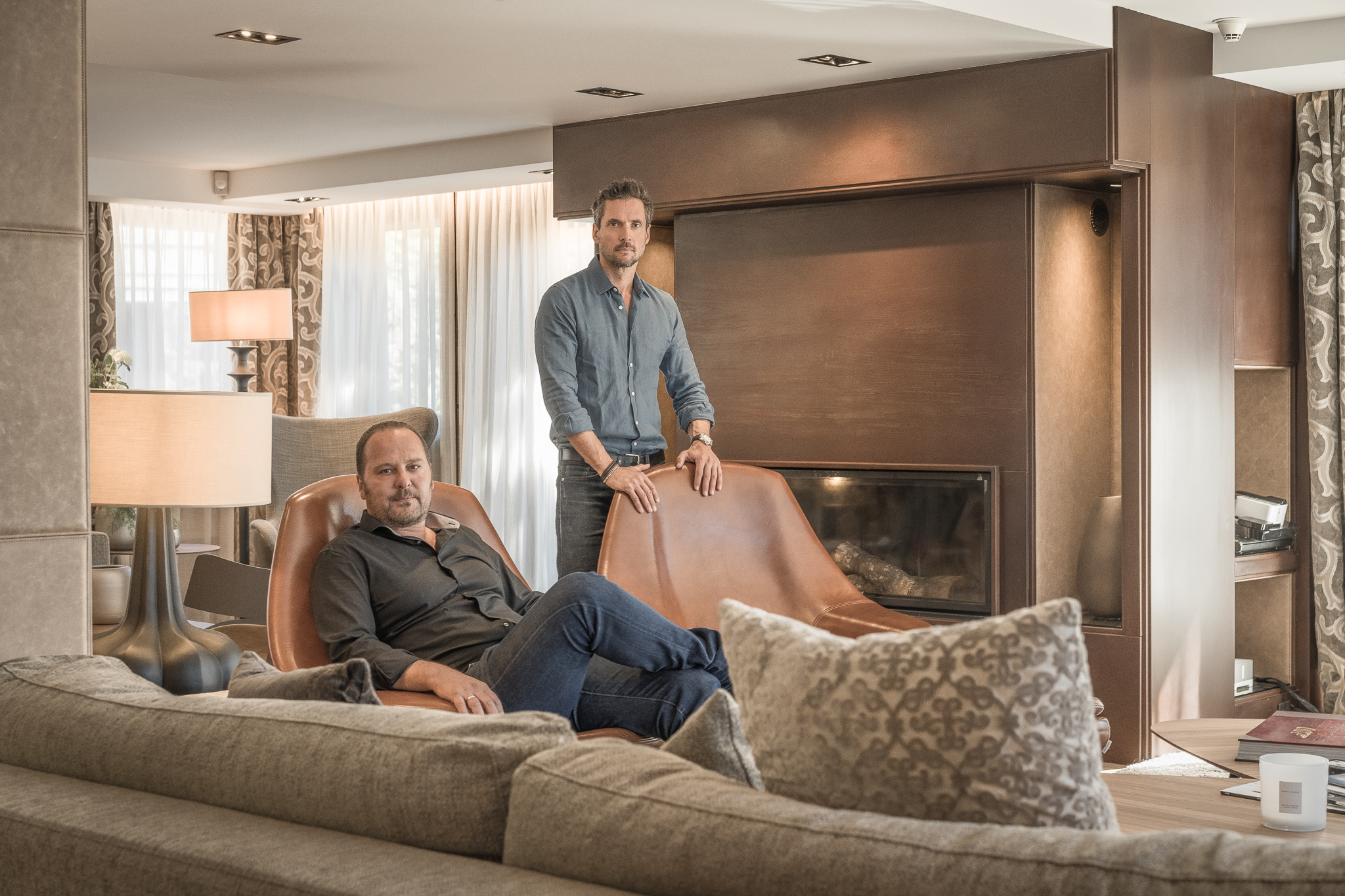 SEPT 2021
From today
ELH has now carefully selected 500+ villas and has generated over 100M$ of revenue to its home owners in, Megeve only, and performed 2000+ bookings worldwide.