The Megeve afterski Guide
The Megeve afterski Guide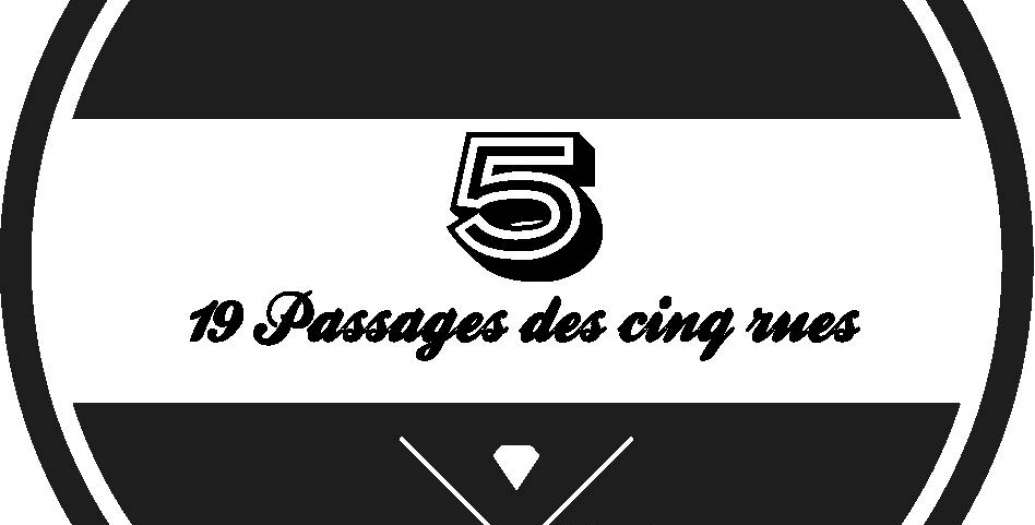 The Bar Les 5 Rues welcomes you this autumn.

The place has been totally renovated last winter: new decoration, air purifier installed… This mythical place of the Mégevan night is to be discovered or re-discovered without delay.

Stéphanie and Xavier are keen to welcome you with all the kindness we know them to be.

The musical universes are multiple, and the meeting between the public and the artists is close.

Here are the opening days and the musical programme for September:
– Friday 3 and Saturday 4: Dj Jeanjean
– Wednesday 8: Dj JeanJean
– Thursday 9, Friday 10 and Saturday 11: Alain Signoret
– Wednesday 15th: Dj JeanJean
– Thursday 16,Friday 17 and Saturday 18: Cathy Kat
– Wednesday 22 :Dj JeanJean
– Thursday 23, Friday 24 and Saturday 25: Cathy Kat
– Wednesday 29: Dj JeanJean

Open from 9pm to 3am.
Free entrance!

The Club des 5 Rues is an institution.
Just walk through the door and you'll see for yourself.