The Megeve afterski Guide
The Megeve afterski Guide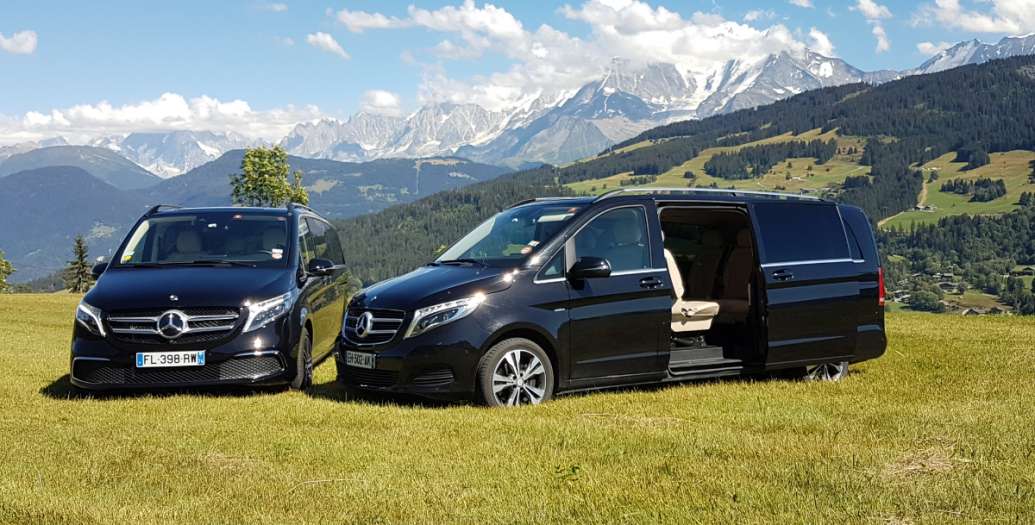 Need a car solution?

Bliss Limousines offers you a service combining discretion and efficiency with recent and varied vehicles available 7d/7 and 24h/24 (Availability, airport transfer, train station, mountain station).

Your safety, comfort and privacy are their priority. Trust 10 years of experience!

All drivers were selected thanks to their driving quality and impeccable presentation.

Bliss Limousines trusts Mercedes for the creation of its fleet but not that… They can offer you the vehicle of your choice for a personalized service!

The vehicles are all equipped with a separation wall between the driver and his passengers, a hydroalcoholic solution and a mask made available to customers.