The Megeve afterski Guide
The Megeve afterski Guide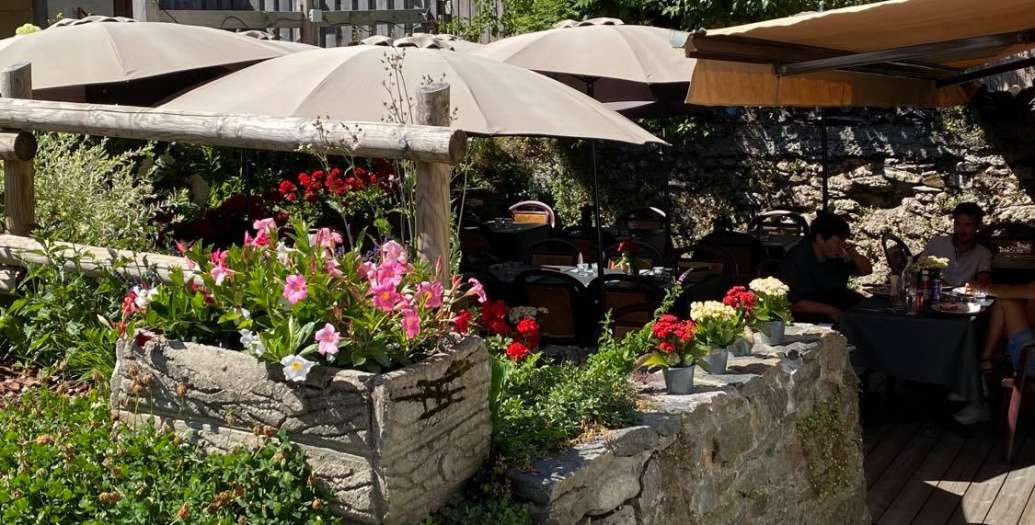 Chez Olivia crêperie offers you the best of the region.
Quality crepes, fresh products, a refined, revisited and inventive cuisine.
Come and enjoy savoury or sweet crepes with classic recipes inspired by local products, but also buckwheat pancakes, these Breton pancakes made from buckwheat and wheat, and the famous Hot Dog Manhattan.
All the great classic crepes are available, including the salted butter caramel crepe!
Here is an address that has become a must in Megève!
Restaurant and terrace open every day