The Megeve afterski Guide
The Megeve afterski Guide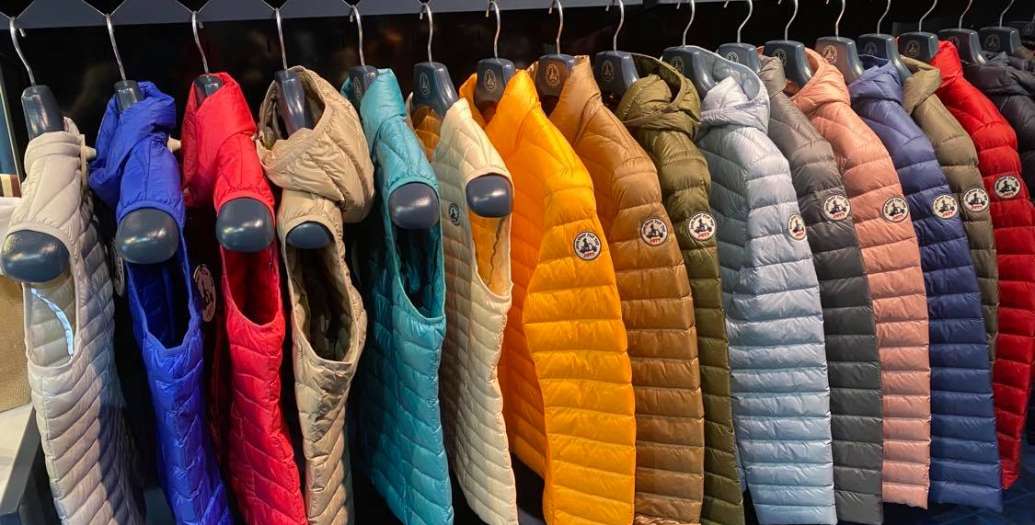 Come and discover the whole JOTT universe in the Megève boutique with its original, fun and colorful concept!
JOTT is taking a new direction and is now developing ever more nomadic clothing and accessories for young and old alike, attracting an ever-growing community of JOTTers.
Come and discover in Megève, in a boutique entirely dedicated to the brand, the famous light down jackets in the new colors of the Autumn – Winter 2021-2022 season as well as reversible raincoats combining elegance and technicality.
Style, comfort & performance are thus combined.
Chic and trendy collections for men, women, children and babies.
EVERYBODY CAN BE JOTT !
Boutique opens every day