The Megeve afterski Guide
The Megeve afterski Guide
Le Comptoir du Père Sotieu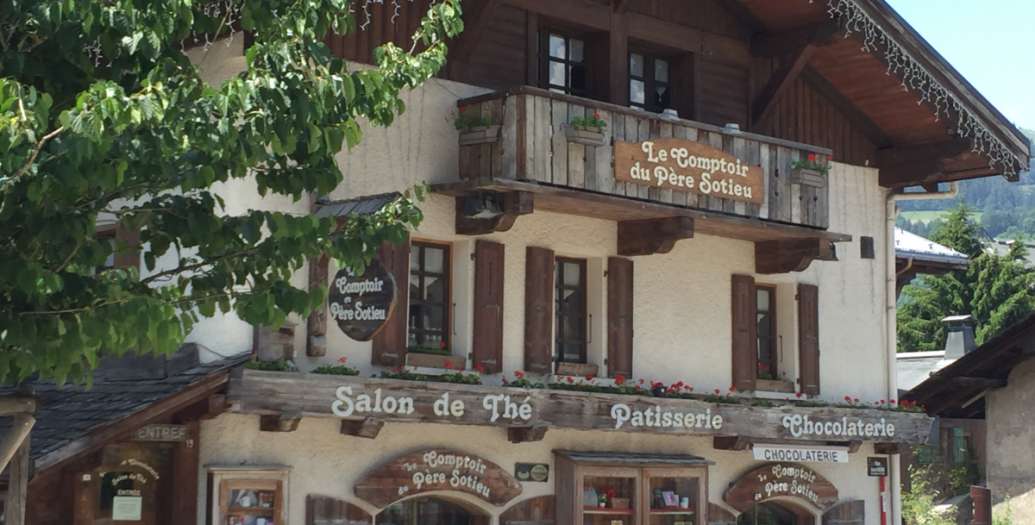 If you are looking for a taste of the Megève culinary traditions, don't hesitate to visit the pastry shop/tea room/chocolate shop Le Comptoir du Père Sotieu. Chocolate breads, croissants, tarts, fine pastries, sweets, chocolates, soft caramels, ice creams and many other delicacies await you.
Comfortably installed on the 1st or 2nd floor of this typically Savoyard chalet or on the terrace, you can
and enjoy an extraordinary culinary experience.
Open in June every day except Wednesdays and Thursdays