The Megeve afterski Guide
The Megeve afterski Guide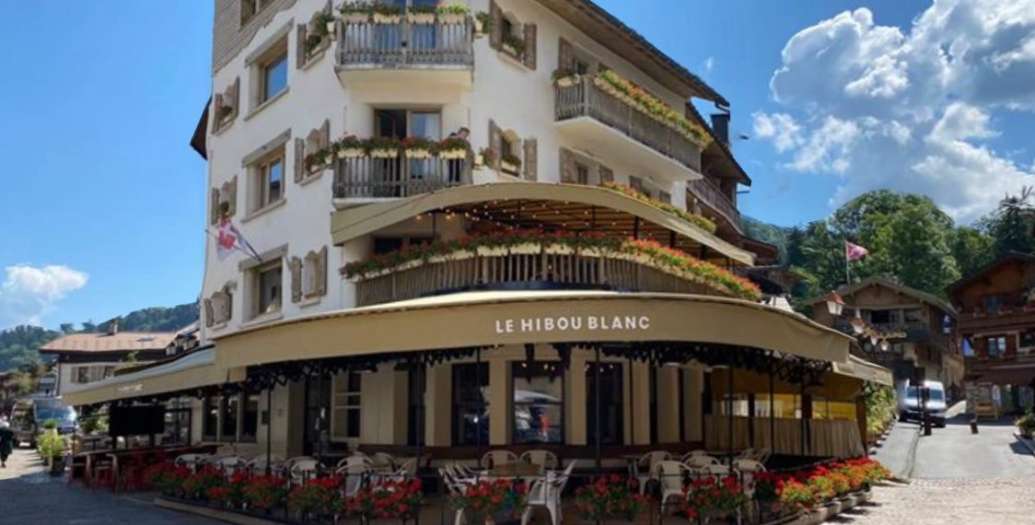 Le Hibou Blanc is a bistronomic address located in the heart of the village.
It is at the same time a café, a brasserie and a cocktail bar.

Two terraces await you: one more typical of the "comptoir des neiges" with large guest tables directly adjacent to the bar, the other more typical of a "mountain bistro".
Inside, an authentic and warm dining room for an unforgettable gastronomic experience.
Upstairs, a lounge bar with terrace for aperitifs out of sight.

This summer, the menu has been completely redesigned to surprise all gourmets, there is something for everyone.

Le Hibou Blanc Megève: An exceptional place to enjoy unforgettable culinary and human experiences.

Open every day from 7am to 2am.

No reservations at lunchtime.