The Megeve afterski Guide
The Megeve afterski Guide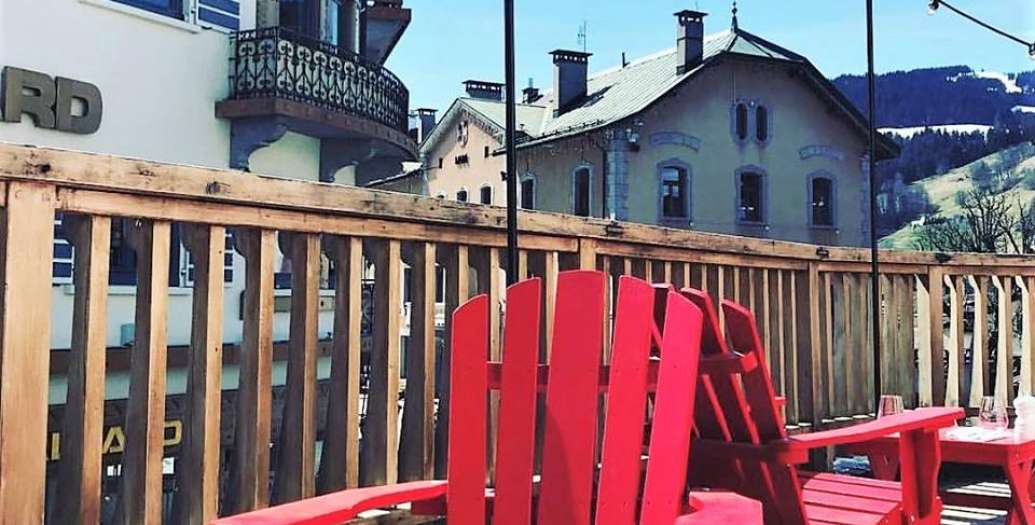 Café / Bar / Tea Room
This bistronomic address located in the heart of the village is both a café, a brasserie, and a cocktail bar.
Open at 7am, do not hesitate to come and enjoy a hearty breakfast with croissant, string, brioche, panecake with maple syrup all accompanied by Bio Sénéquier jams! But also Omelette, fried eggs, boiled or scrambled, dare the salty / sweet!
In the afternoon, tea break mandatory! After a good day outdoors on the hiking trails or on the slopes, come and relax on a heated terrace in the heart of the village!
 
At any time of the day, you are always welcome…
The Hibou Blanc Megève: An ideal place to meet friends or family from morning to night.
Open every day from 7am to 2am