The Megeve afterski Guide
The Megeve afterski Guide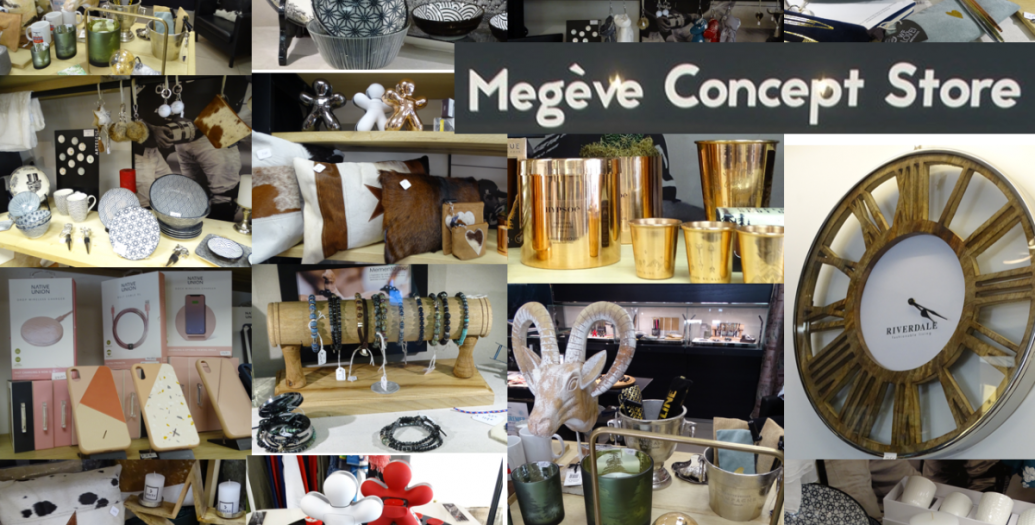 Conceived for discovery and shopping, this concept-store is always on the lookout for what makes the time seem to arouse to its visitors the pleasure to find the unpublished. It's the perfect place to decorate your chalet in Megève.
Come and enjoy all the variation of our gift ideas to offer.
All the worlds of your desires are there:
Clothing, Leather goods, Gadgets, Scents for your living spaces, Well-being.
The blow of heart is permanent.
The temptation assured …
To discover:
– The candles of the Hypsoé House.
When scented candles meet the design. 16 fragances.
– The Accoo mobile charger suitable for any type of smartphone. 2 full refills. Price 40 €
– The complete collection of notebooks and writing instruments "Le Papier fait de la résistance".
– All high-tech and contemporary accessories from the Native Union brand! IPhone cases, charging docks, cables … The Native Union universe multiplies materials (from wood to marble) and visual effects to guarantee a trendy design, in keeping with an urban lifestyle and connected, with simplicity, utility and aesthetics.
Megève Concept Store, a place for lovers of beautiful things …
Shop open in September:
– Thursday from 2pm to 7pm
– And Fridays, Saturdays and Sundays from 10am to 1pm and from 2pm to 7pm