The Megeve afterski Guide
The Megeve afterski Guide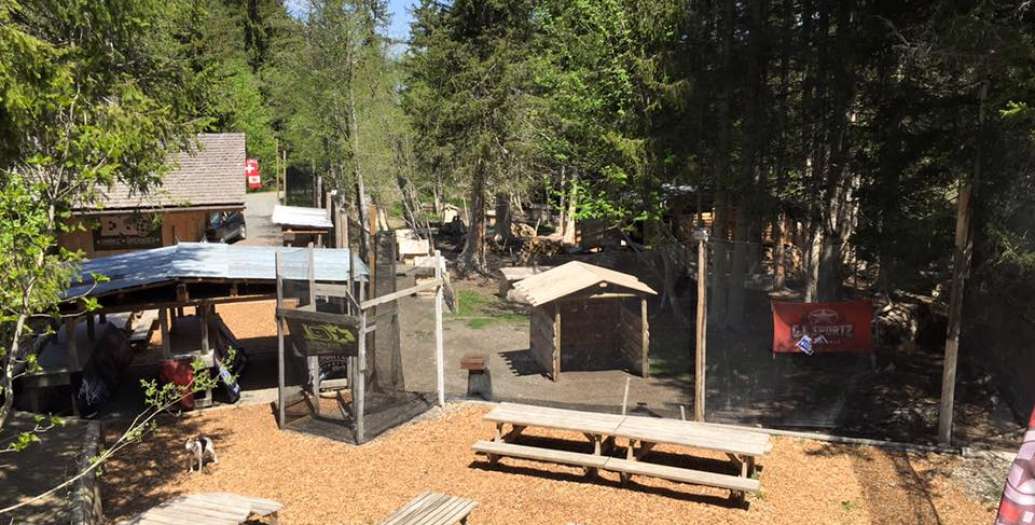 The first park to offer the choice these four sensational and fun activities in a single place!
From 7 to 77 years
Paintball Experience (From 7 to 77 years):
The best paintball in Megève in Haute Savoie with 5 Land game.
We offer you premium amenities to make you discover or rediscover with family, friends or colleagues Paintball in the best possible playing conditions.
Archery Game (From age 9):
A new individual or team game very popular in Australia that can be introduced to archery without any danger and much more
Forget everything you knew the archery finished the fixed position and room for action and there is no danger the equipment is specially designed to be able to pull it
Incredible as it may seem even younger can indulge in the joys of the Game Archery. (From 9 years)
Opening from December 15th
Laser Game (From 7 to 77 years):
A new Concept Laser incredible Game.
+ Well as simple Laser Game Room dare experience Laser Game outdoor.
Laser Game Experience offers an unforgettable experience from 7 years on our 2 courses specially dedicated to Laser Game
You can reach your opponents up to 150 meters without any risk and with precision and unsurpassed reliability with the new infrared technology.
AirSoft (From 18) .:
Come and discover the Airsoft 2 courses specially fitted securely with our equipment or your own equipment our woodland and specially designed for this sport.
From 18 years.
Open every day and all year from 9:00 to 22:00 – Reservations