The Megeve afterski Guide
The Megeve afterski Guide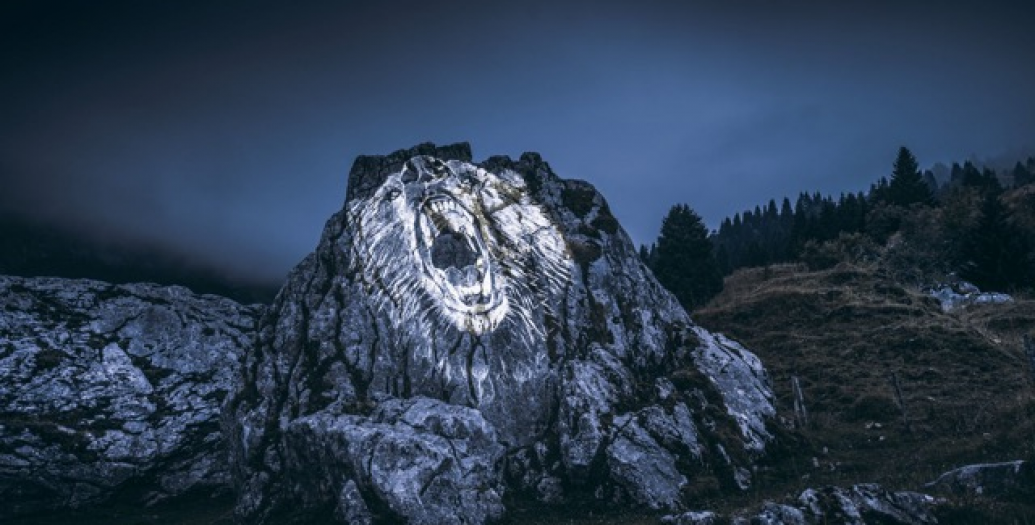 Scarlett Megeve offers art and photography exhibitions. A way of mixing interior decoration and contemporary art.

In collaboration with the Daltra gallery, here you can discover, in turn, the creations of artists with varied techniques and horizons such as the unique photographs of Gilles Lorin, the dynamic works of the artist Moyoshi, the works of Isabelle and Alexis Pichot ou the street art creation of Bault artist…

Feel free to discover these different artistic worlds in your shop Scarlett. The exhibited works are an invitation to travel …

Bookshop open every day from 10am to 1pm and from 3pm to 7pm.