The Megeve afterski Guide
The Megeve afterski Guide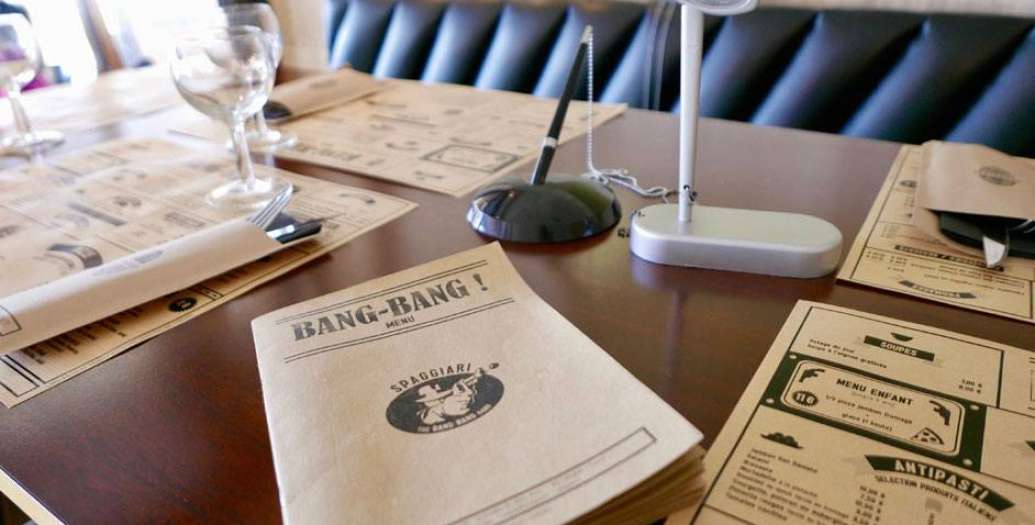 To savour Sicilian cuisine as it is served over there, you can open the door of the Spaggiari restaurant, a small trattoria nestled in the heart of Megève.

Under the direction of the chef, the dishes are
sun, perfumes and greed that parade through the restaurant. On the menu are Neapolitan pizzas whose reputation is spreading like wildfire, sunny pastas, plump antipasti, burratas… and well thought-out cocktails to make you live the dolce vita, without leaving the French Alps.

From the starter to the dessert, everything is concocted with as much love as the mamma could give!
A different pasta recipe is suggested every day, pizzas to enjoy on the spot or to take home!

La vita é bella!

NON-STOP service all day, 7 days a week, all year round!