The Megeve afterski Guide
The Megeve afterski Guide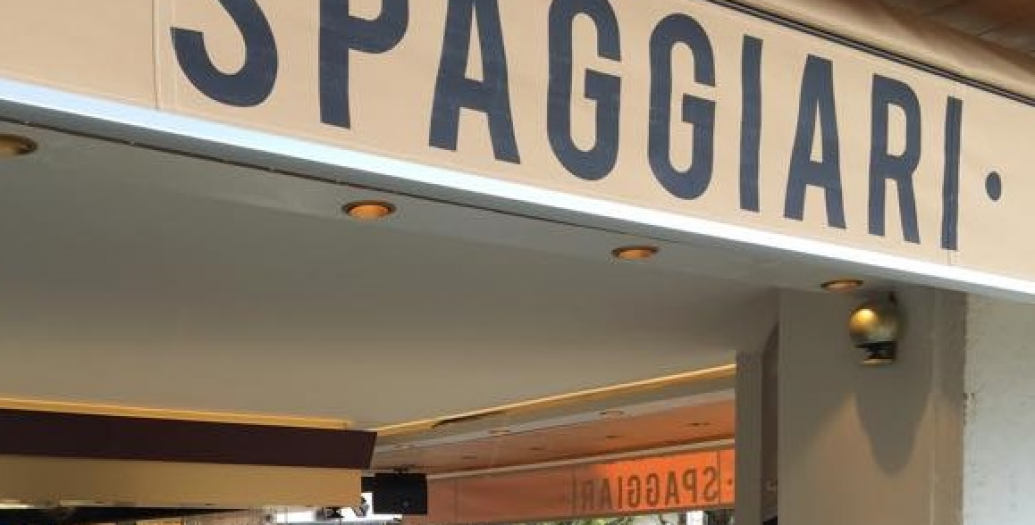 Unavoidable for the mégevans, original for the vacationers, this atypical place with the allure of a seventies polar fleece will delight your taste buds at any time of the day.

Whether it's for a coffee and croissant at dawn, a salad or a specialty of the house at noon, a delicious pancake on the terrace at 4 o'clock, an aperitif with friends at the counter, or a pizza in the evening, this place with the sign indicating "caffè-bar, cocktails & specialità" is open 7 days a week, from 8 a.m. to midnight and provides a continuous service from noon to night.

Open all year round, this restaurant-cocktail bar offers a wide choice of pastis, plates to share and the good humor of its bartenders who make a different cocktail every day!