The Megeve afterski Guide
The Megeve afterski Guide
The best altitude restaurants in Megève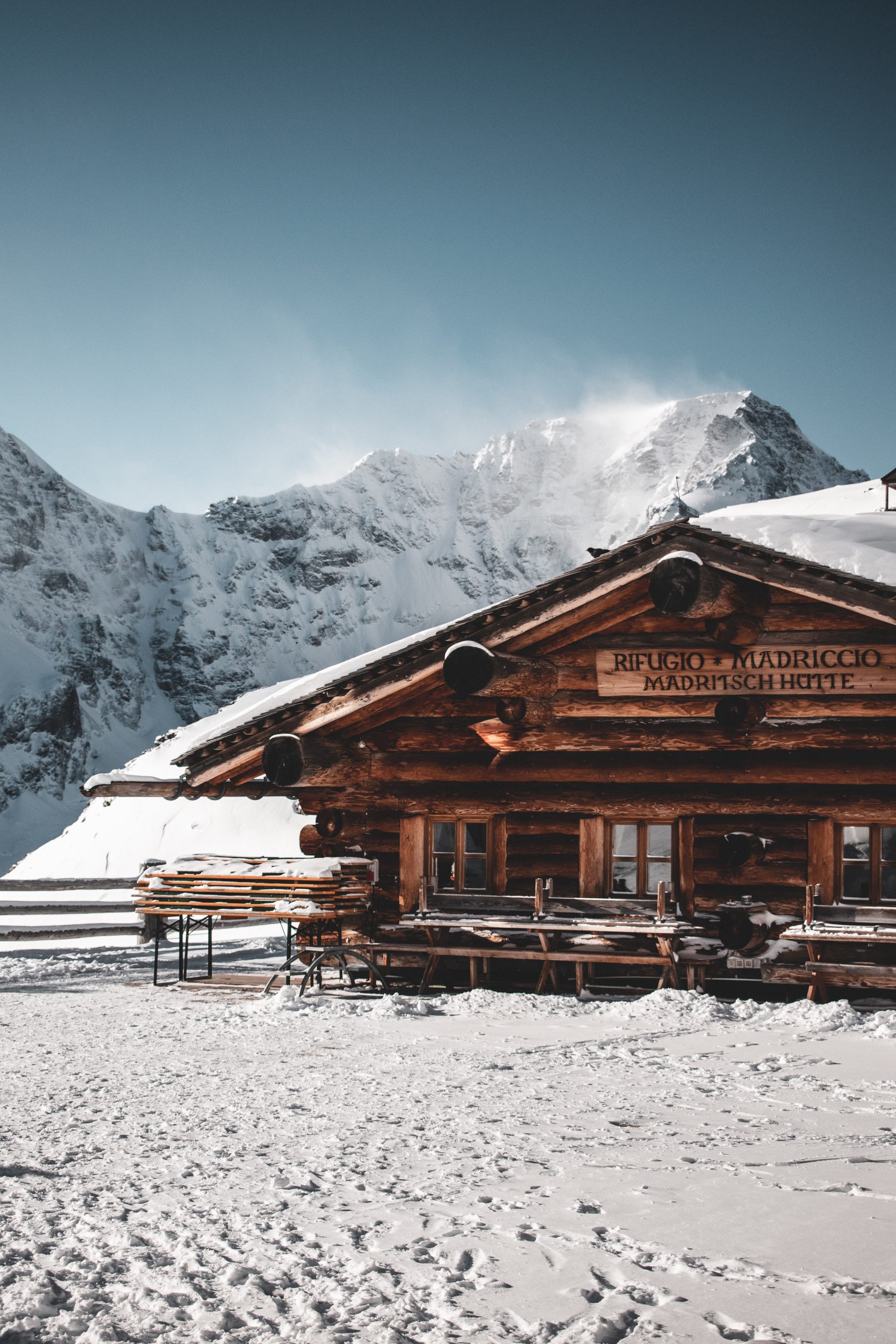 Megève is one of the most popular resorts in France with its magnificent ski area and sumptuous panoramas. There is no doubt that the estate will provide you with complete satisfaction during your stay. However, it is important not to neglect your taste buds. But rest assured, the region has many famous restaurants. Discover without delay our selection of the best mountain restaurants in Megève. These establishments are ideal for relaxing between two descents and making your stay in Megève one of your fondest memories. You can meet there with your loved ones to enjoy delicious cuisine in an exceptional setting. Our selection of the best mountain restaurants in Megève
Ideal 1850
Want to have lunch in the heart of the slopes while admiring a breathtaking view of the eternal snows of Mont-Blanc? Go to Ideal 1850. All you have to do is take off your skis before settling down on the panoramic terrace of this magnificent establishment. L'Idéal 1850 is a well-known altitude restaurant in Megève. It stands in the center of the ski area and serves top-of-the-range cuisine in an idyllic setting: truffle puree, oysters, lobster, Simmental beef tenderloin, milk-fed veal… There's something for everyone. You can also enjoy a champagne bar (to be consumed in moderation) and musical entertainment (DJ or live music) during the weekends. This altitude restaurant in Megève is a real institution. The little extra that may make the difference: the staff can answer you in English if necessary.
Super Megève
To vary the pleasures, we also invite you to go to the Super Megève. This restaurant nestled in the heart of the ski area is an unmissable meeting place for lovers of good food. It serves traditional French dishes that give pride of place to cheese specialties, Savoyard of course. Whether you are on skis or on foot, this mountain restaurant in Megève is easily accessible by taking the Rochebrune cable car or the Caboche gondola. An ideal place to enjoy a 360 degree view of the landscape and unwind after a busy morning.
L'Alpage de Porrez
L'Alpage de Porrez… This mountain restaurant in Megève is one of the region's most popular addresses. Remember to book before you go there because this exceptional establishment can only serve 14 guests at a time. During the day, you can access it by ski, snowshoe or helicopter. In the evening, access is by snowmobile or caterpillar. The lucky ones who sit around the table will be able to taste the delicious creations of chef Christophe Crotet: a gourmet and surprising menu inspired by traditional French cuisine, not forgetting the champagne (again, to be consumed in moderation). An unforgettable moment accompanied by piano music in a subdued atmosphere… Sublime.
Alpette Megeve
We then return to the views of Mont-Blanc at Alpette Megève. This altitude restaurant enjoys an exceptional location at the top of the Alpette chairlift. You can eat there while enjoying a panoramic view of Mont-Blanc and the surrounding peaks. It is also a good address when the weather is capricious since you can warm up in front of the fireplace. You can therefore go to the Alpette Megève to rest and enjoy gourmet cuisine in a cozy chic atmosphere. A buffet, cheese specialties, local products and traditional dishes await you.
Pre Rosset mountain pasture
L'Alpage de Pré Rosset has a high-altitude restaurant that honors Aubrac meat and Savoyard specialities. It is located in a real 1853 farmhouse completely renovated at almost 1900 meters above sea level. You can easily access it by the Rochebrune cable car or the Petites Fontaines chairlift. According to your desires, you will have the choice between two terraces which respectively face Mont-Blanc and the Aiguilles Croches or the Col de Véry. Two very different but equally beautiful views. In case of bad weather, you can also take refuge inside and warm up by the stove. You won't have to bother with your equipment since the staff will provide you with slippers. You will be able to share a moment of conviviality around a tartiflette, a fondue or a meat dish before heading back to the slopes. A real Megève institution.
Sur les Prés
If you prefer Italian cuisine, we advise you to go to the restaurant Sur les Prés. This unpretentious address indeed offers Italian specialties, some traditional French dishes as well as cocktails (to be consumed in moderation as well). Located on a pretty promontory in the heart of the Rochebrune slopes, this mountain restaurant in Megève has deckchairs that will allow you to enjoy the view in peace.
La Folie Douce
We could not omit the famous Folie Douce, the meeting place for lovers of a festive atmosphere at the foot of Mont-Blanc. La Folie Douce is a magnificent mountain restaurant in Megève that allows you to enjoy delicious cuisine while celebrating. This establishment regularly hosts DJs, singers, musicians and dancers: an ideal place to relax after a few runs.
Les Flocons de Sel
This 3-star Michelin establishment is undoubtedly one of the most beautiful mountain restaurants in Megève. Subtle, inventive, fine, creative… Chef Emmanuel Renaut's gourmet cuisine is among the tastiest in the world. As a couple, with family or friends, you will enjoy a typical atmosphere of the region to taste dishes that you will not find anywhere else. Les Flocons de Sel also offers a spa, ideal for prolonging this exceptional moment before returning to your chalet. The mountain restaurants of Megève await you As you can see, there are many mountain restaurants in Megève, from the traditional menu to the most refined cuisine, you are spoiled for choice. Our selection inspires you? You can now book your own luxury chalet in Megève to come and taste the delicious cuisine of these restaurants. Do not hesitate to contact our team of experts to prepare your stay in this magnificent winter sports resort.