Experience
Eden's concierge team designed the ultimate Megève digital guide. Find here all the wisdom and guidance you need for a perfect stay. Megève Afterski.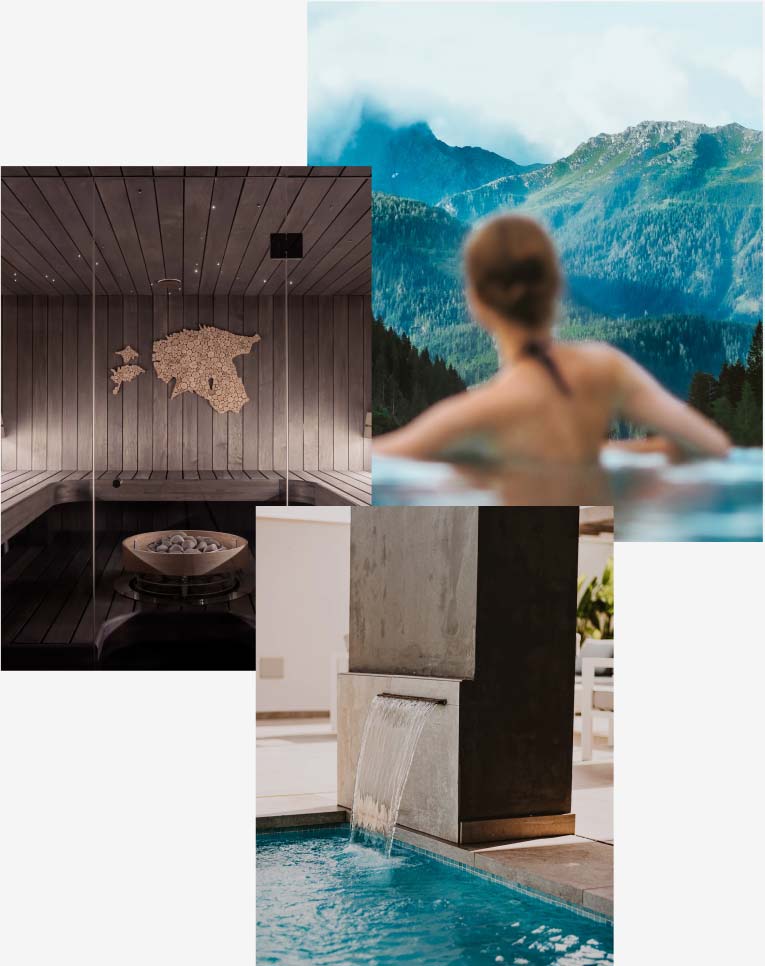 At your service
Both our concierges and travel experts know how time is the most precious of all resources. The service we offer begins with the booking and ends when our clients are back home. From private transport services, private chefs, table reservations, delivery of ski equipment, our concierge team takes care of everything to ensure an unforgettable stay.
About us
We provide most unique private properties, with a quintessential & dedicated guest service
01
We set the bar high
Our villas are hand-picked and feature some of the most exclusive properties on the planet. We believe in the meaning of true luxury, and look forward to sharing it with you.
02
The right 
fit
Whether you are looking to spend time with loved ones, or plan a festive vacation with friends, together we will help you choose the perfect villa that fits the occasion.
03
Service makes the difference
Our expertise does not stop at villas, but continues on to the destinations we serve. Our concierge service will help you make the best of your trip, and our in-house chefs will ensure your culinary tastes are met.
Destinations
Eden also offers rentals of incredible luxury villas in other stunning destinations, with our unique concierge service.