Real Estate,
Megève
Leading luxury ski company
Chalet management
Exclusive portfolio
Megève market experts
Why with us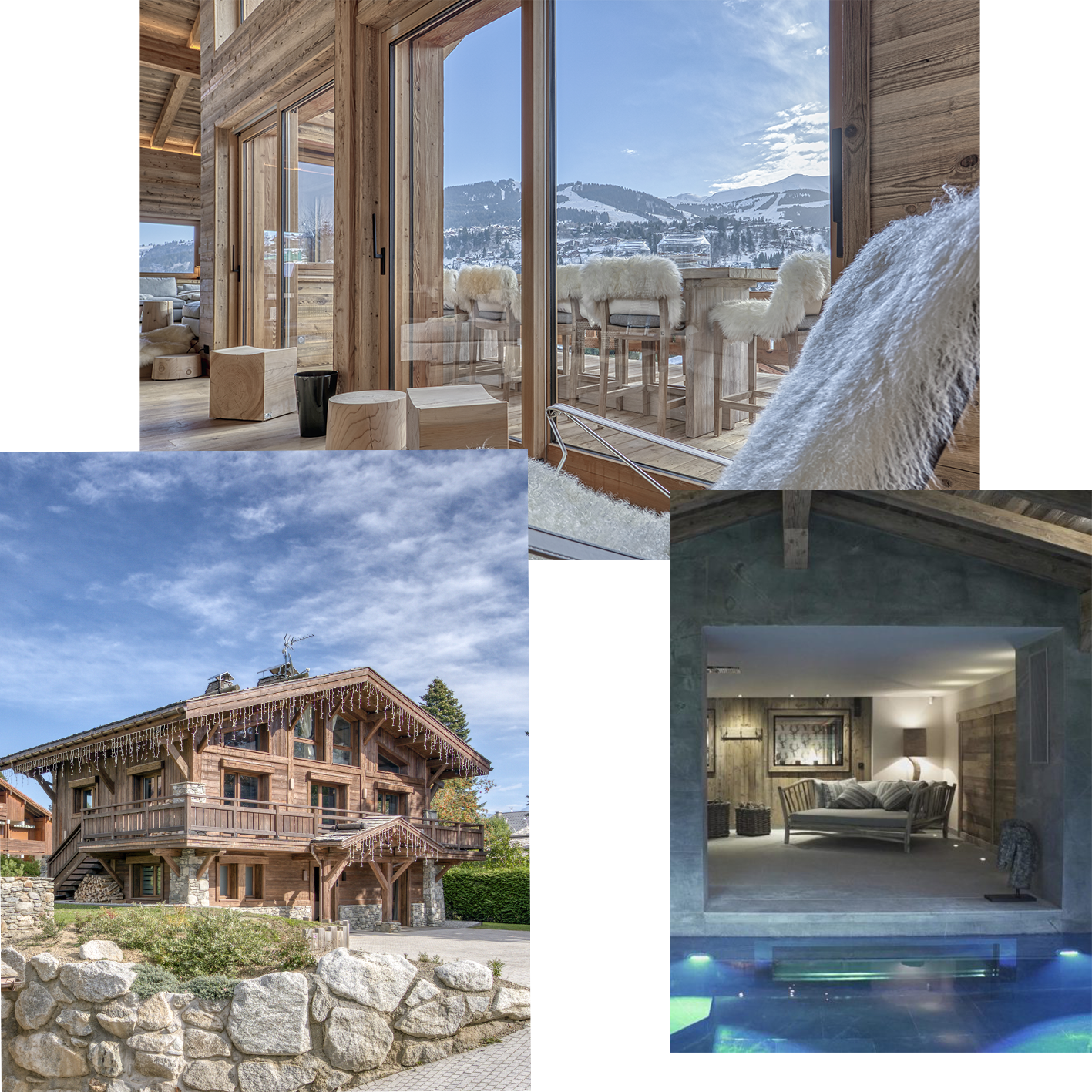 Leadership
and experience
The megevan born company manages 100+ chalets and apartments in Megève, therefore knows the rental market in and out.
This all year around experience allows our team to keep its fingers on the pulse of the real estate activity in the resort. We are in real time always aware of all new development accruing in Megève and its immediate surrounding.
There is not one day without activity, interactions with partners and brainstorms about the Megeve real estate market, its evolution both on short and long term.
When it is time to sell our real estate department will take over and go fetch the best buyer for you, making your investment a successful adventure from start to finish.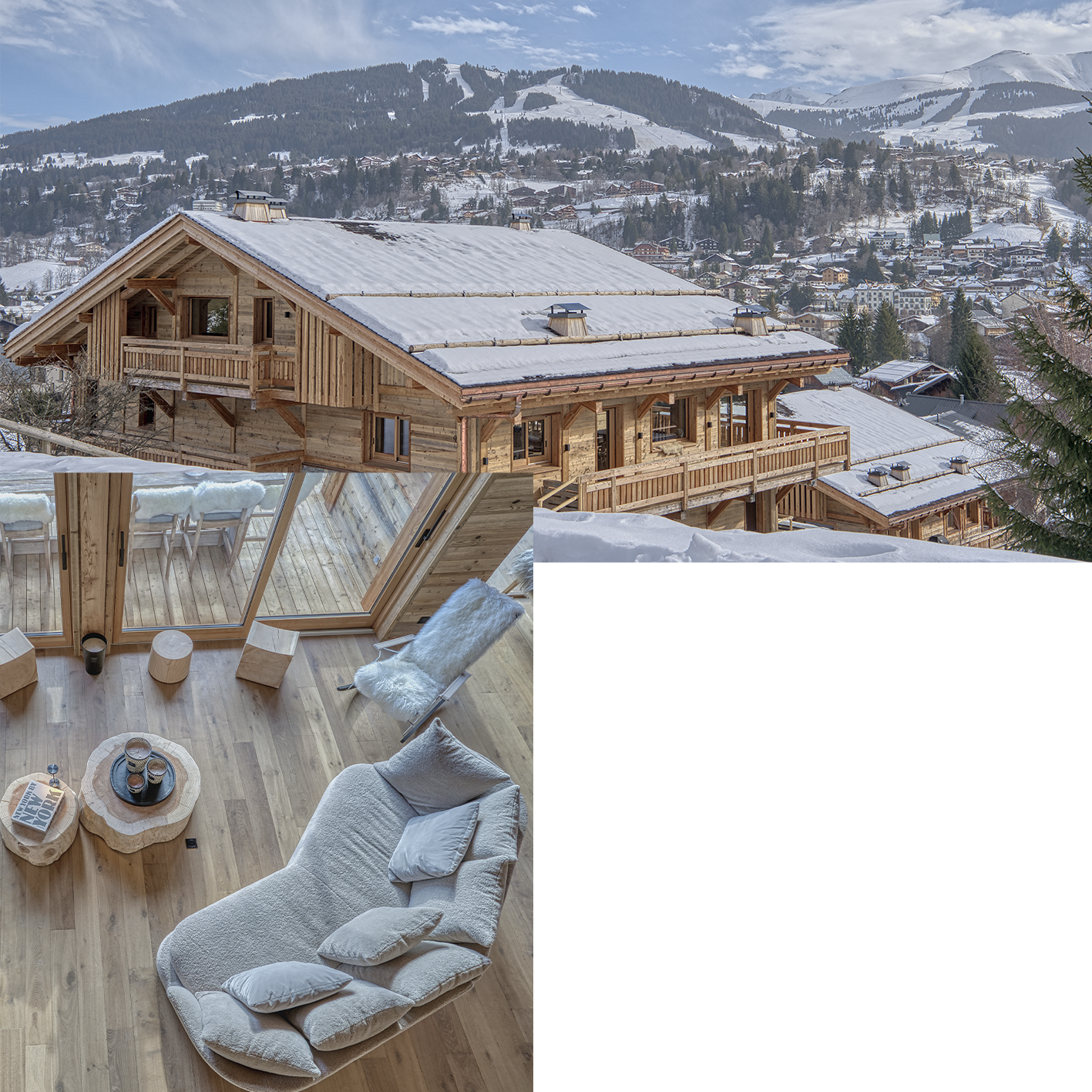 From contracts
to interior decoration
Eden Luxury Homes is a group ecompassing all necessary skills to turn your project to reality.
Together we meet and discuss your project, look into its the legal and fiscal aspects.
Our development departement will oversee your project from start to finish, and our dedicated service company will take the greatest care of your finished product, wether it's a family home, a second or third home, or a pure investment.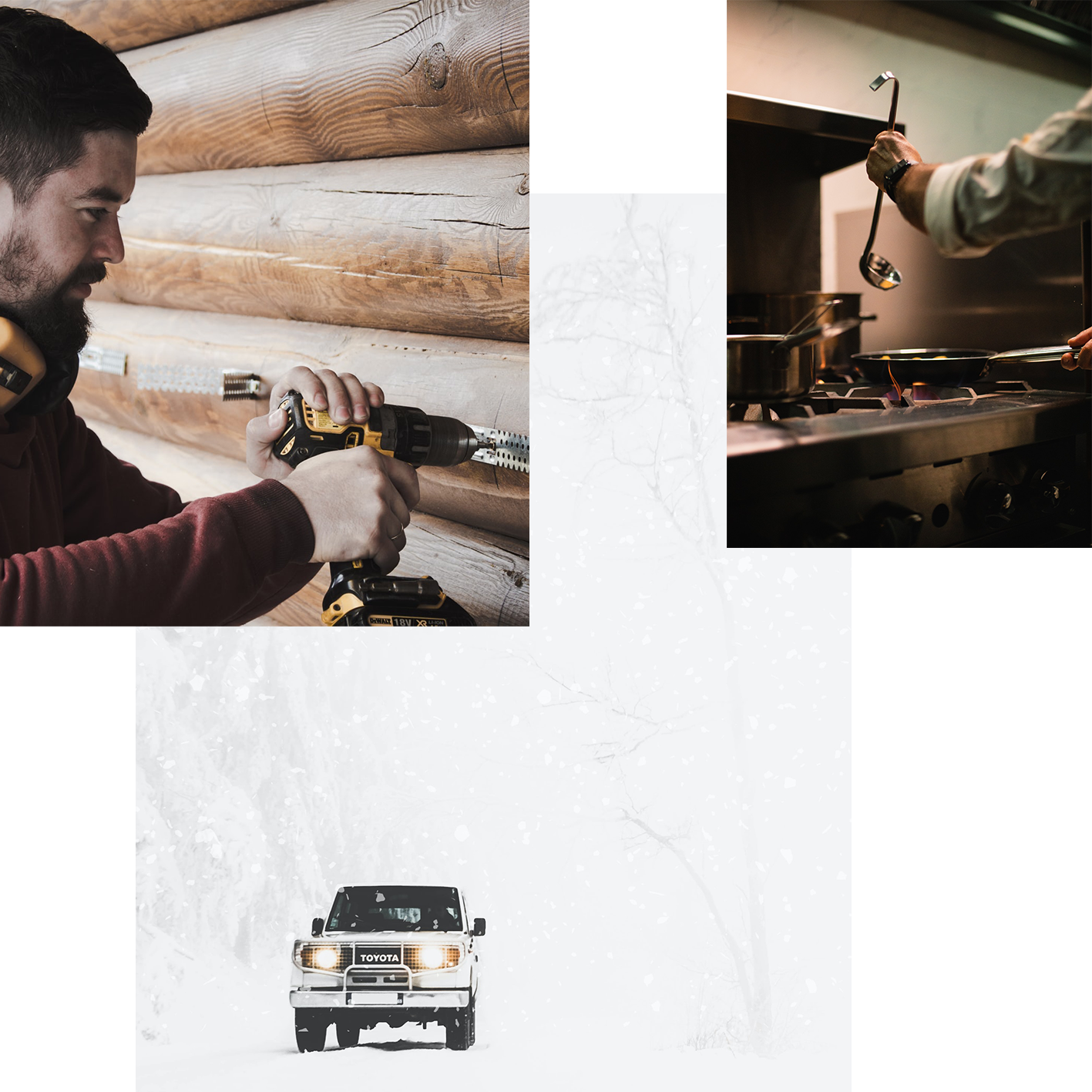 Property management
services
Carpenters, plumbers, electricians, gardeners and many other luxury chalets maintenance services work with us.
We coordinate their work and we make sure that your property is always fully functional, and up to date in terms of technology and comfort.
We know problematics around properties in Megève, and probably know a great deal about the chalet you either bough or built. Let's sit down on a regular basis and discuss how to make your Megeve property a better experience.
EXPERIENCE, EXCELLENCE, DEDICATION
Benefit from 13 years of unparalleled expertise when making your investment with the help of true Megève specialists.
For the past decade Eden Luxury Homes has sold, managed, rented and catered services to the finest property in Megève. Great experience is now at your service to help you achieve your real estate dreams in Megève.
0

Real Estate Properties in Megève