The Megeve afterski Guide
The Megeve afterski Guide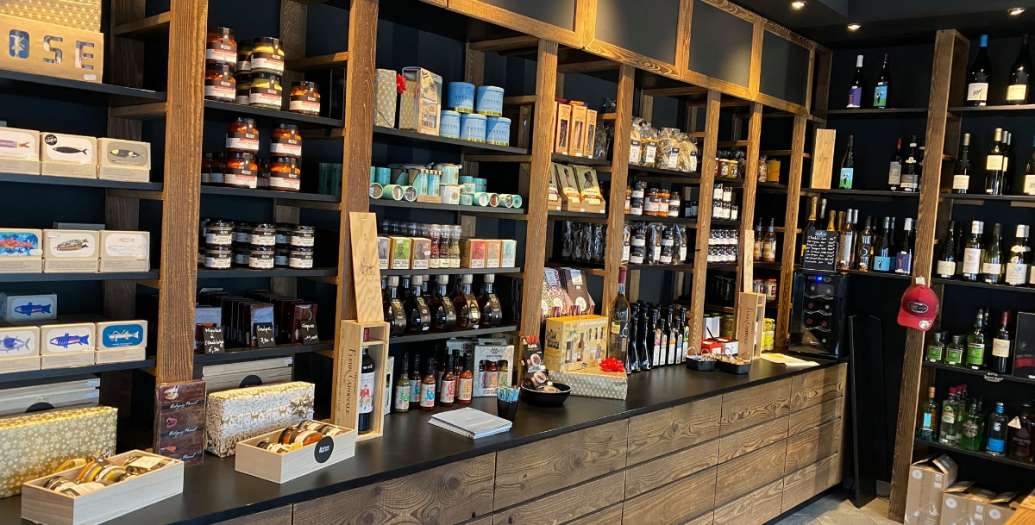 Discover Dame Cocotte, an unusual food concept at the post-roundabout, and discover an original gourmet selection that is perfect for favorites!
This address, made up of a remarkable trio with Véro and Sophie Touret, assisted by Flo, has become for a year an essential address for all gastronomes!
If you like to find something new, organic, fresh, never seen before, this food concept is for you.
And for the most in a hurry among us, a corner "Rotisserie to take away" awaits you with some beautiful poultry and side dishes.
Dame Cocotte is all you need to cook with talent.
Open from Monday to Friday 11am – 2:30pm